Snap launches Snap Originals -- original, bite-sized, interactive shows for Snapchat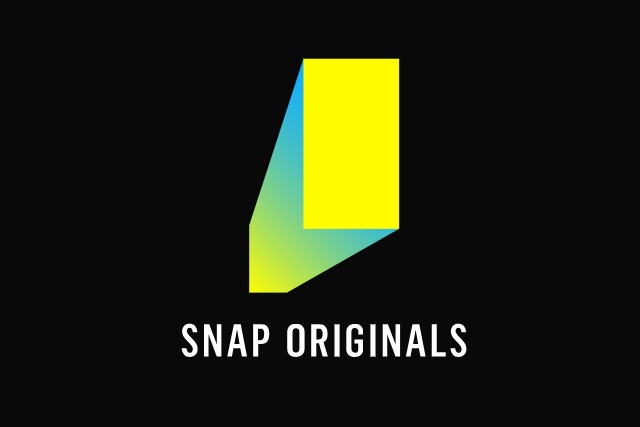 Snap has announced the launch of a new range of original, scripted shows for Snapchat. Snap Originals are penned by Hollywood writers that Snap describes as the "world's greatest storytellers".
The shows are not going to compete with offerings from the likes of Netflix. These are not shows of typical episode lengths, but a mere five minutes long. Snap will be hoping that the length, in conjunction with the interactivity and social elements of the shows, will increase their appeal to teenage Snapchat users.
Snapchat Originals can be found in the Discover section of Snapchat, and new episodes are promised on a daily basis. Push notifications will be used to let people know when new episodes are available, and Snap is using Show Portal lenses to offer viewers an AR experience of the shows. As revealed in a chat with TechCrunch, some shows are produced by Snapchat, others by studios, but all are shot vertically for mobile viewing and will feature short non-skippable ads.
In a blog post announcing the new venture, the Snap team says:
Today, we're excited to debut Snap Originals -- exclusive Shows created by some of the world's greatest storytellers, with new episodes released every day!

Our first slate of Snap Originals includes Co-Ed, a new comedy from the Duplass Brothers; Class of Lies, a mystery thriller from one of the minds behind Riverdale; and Endless Summer, a docuseries following rising stars in Laguna Beach -- from Bunim/Murray, the creators of Keeping Up with the Kardashians.

Snap Originals will also feature new Show Portals, letting you swipe up and step inside a scene from a Show to experience it for yourself. Snap Originals will also have Lenses, Filters, and other fun ways for you to share the show experience with your friends.

Snap Originals are available to watch now -- just go to the Discover page, or search for a show on Snapchat!
You can check out what's on offer over on the Snap Originals page.