Apple signs $600 million deal with European chipmaker Dialog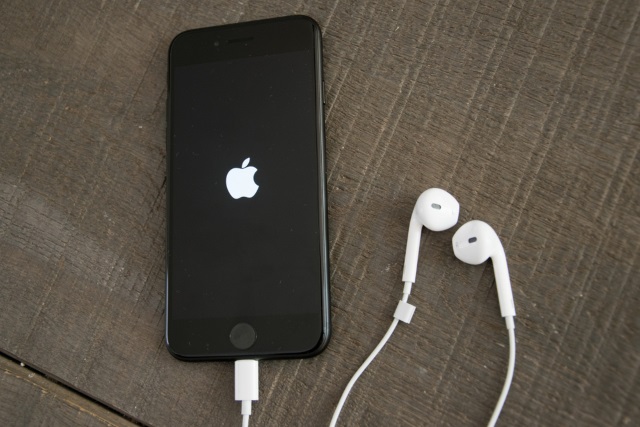 Apple is buying part of Dialog Semiconductor, a chipmaker based in Germany. The iPhone manufacturer is interested in Dialog's power-management technology and has put forward $300 million for it.
On top of this, Apple has committed an additional $300 million to make purchases from other parts of Dialog's business, making this the largest deal the company has undertaken. As part of the arrangement Apple will acquire patents from the chipmaker as well as 300 staff.
See also:
Dialog and Apple have been working together for some time already -- the power-management chips have been a feature of iPhones for many years -- and news of this latest deal caused shares in the chipmaker to leap by 34 percent. The transfer of employees represents 16 percent of Dialog's workforce, and the deal also sees Apple acquiring facilities in Italy, the UK and Germany.
Revealing details of the deal, Dialog says:
Dialog Semiconductor plc today announces an agreement with Apple Inc. to license certain of its power management technologies, transfer certain of its assets and over 300 employees to Apple to support chip research and development. Apple will pay $300 million in cash for the transaction and prepay $300 million for Dialog products to be delivered over the next three years. The employees who are being transferred have worked closely with Apple for many years, and this transition will foster deeper collaboration between the two companies.

Dialog also announces that it has been awarded a broad range of new contracts from Apple for the development and supply of power management, audio subsystem, charging and other mixed-signal integrated circuits. Revenue from the new contracts is expected to be realized starting in 2019 and accelerating in 2020 and 2021.
Dialog CEO Jalal Bagherli says:
This transaction reaffirms our long-standing relationship with Apple, and demonstrates the value of the strong business and technologies we have built at Dialog. Going forward, we will have a clear strategic focus, building on our custom and configurable mixed-signal IC expertise and worldclass power-efficient design. Our execution track record, deep customer relationships, and talented employees give us great confidence in our future growth prospects.
The transaction is expected to be completed in the first half of 2019, subject to regulatory approval.
Image credit: Marieke Kramer / Shutterstock