Apple's proprietary software is blocking third parties from repairing Macs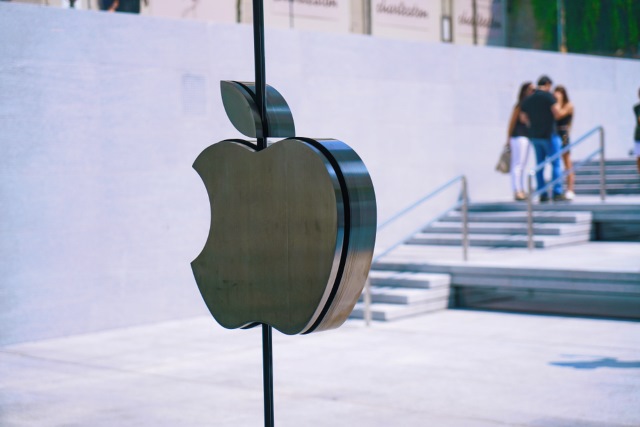 Apple is using proprietary software to block third parties from making repairs on new iMac Pro and 2018 MacBook Pro computers.
A document sent to Apple's Authorized Service Providers -- seen by MacRumors and Motherboard -- shows that the T2 security chip that's built into modern Macs is being used to prevent authorized repairs from being carried out. The security feature requires Macs to pass Apple diagnostics in order for specific repairs to be performed.
See also:
The security software does not block all repairs, but it places significant restrictions on what third parties are able to do. As reported by Motherboard, for MacBook Pros, the software will render systems unusable if repairs involving the "display assembly, logic board, top case (the keyboard, touchpad, and internal housing) [or] and Touch ID board" are carried out. For iMac Pros, the software lock is triggered if either the logic board or flash are replaced.
MacRumors explains:
If any of these parts are repaired in an iMac Pro or 2018 MacBook Pro, and the Apple diagnostics are not run, this will result in an inoperative system and an incomplete repair, according to Apple's directive to service providers.

Apple's diagnostic suite is limited to internal use by Apple Stores and Apple Authorized Service Providers, as part of what is called the Apple Service Toolkit. As a result, independent repair shops without Apple certification may be unable to repair certain parts on the iMac Pro and 2018 MacBook Pro.

Moreover, when the iMac Pro and 2018 MacBook Pro are eventually classified as vintage products, meaning they are no longer eligible for hardware service from Apple, repairs through alternative channels might not be possible.
Motherboard has also seen another document which states: "Apple Service Toolkit and Apple Service Toolkit 2 are available only to persons working at Apple-authorized service facilities".
While it is somewhat understandable that Apple wants to ensure that repairs are carried out either by itself or by authorized repairers -- be that to ensure quality or to ensure profit -- it's not something that customers will necessarily be happy about.
Apple has yet to respond to requests for comment about the matter.
Image credit: MikeDotta / Shutterstock