Qualcomm accuses Apple of stealing trade secrets and giving them to Intel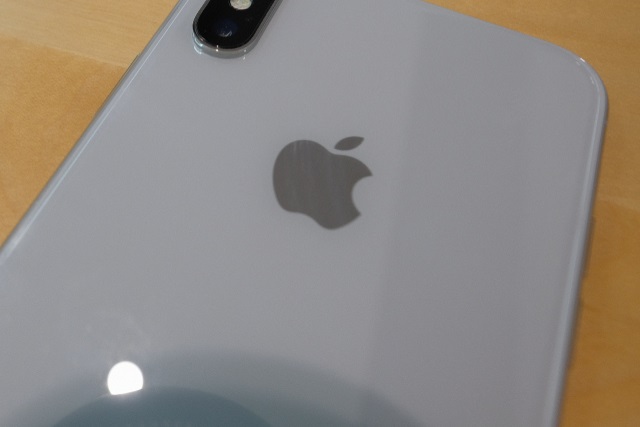 Chip-maker Qualcomm has today accused Apple of stealing trade secrets and sharing them with Intel. The company alleges that Apple wanted Intel to be able to improve its own chips so it could move away from using Qualcomm's.
Qualcomm and Apple are already engaged in a legal battle, and with its latest accusations, the chip-maker wants the court to amend its existing lawsuit against the company. Apple stands accused of engaging in a "multi-year campaign of sloppy, inappropriate and deceitful conduct".
See also:
The original lawsuit relates to a breach of contract claims by Qualcomm. Qualcomm said that Apple had not allowed it to audit how its trade secrets were being used, and this led to suspicions that the iPhone-maker was abusing the confidential data in some way. With the latest accusation, Qualcomm says that it has proof of this wrongdoing -- although it has not yet provided this proof.
In a legal filing placed late on Monday, Qualcomm says that Apple passed its trade secrets to its rival Intel, saying:
Although discovery is ongoing, it is clear that Apple's conduct went far beyond simply breaching the contract originally sued on. Indeed, it is now apparent Apple engaged in a years-long campaign of false promises, stealth and subterfuge designed to steal Qualcomm's confidential information and trade secrets for the purpose of improving the performance of lower-quality modem chipsets, with the ultimate goal of eliminating Qualcomm's Apple-based business.
At the moment it is not known whether the new accusations will be added to the existing lawsuit. Apple has yet to comment on the matter.
Image credit: Hand Robot / Shutterstock