Privacy: Twitter is under investigation for data collection through its link-shortening system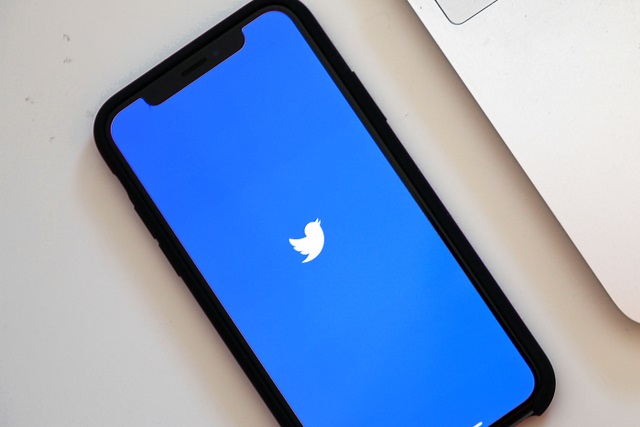 Twitter is being investigated by the Irish Data Protection Commission (DPC) over concerns about how much data it collects through its t.co link-shortening tool.
The Irish privacy regulator is concerned about the amount of data Twitter is able to collect through the service -- something that was only heightened by the company's refusal to hand over information about link tracking when it was requested.
See also:
Professor Michael Veale -- a researcher at University College London -- was concerned about how much data Twitter was scooping up through t.co links. He asserted a right afforded him under the new General Data Protection Regulation (GDPR) and asked Twitter to provide information about what data it was collecting about him.
As reported by Fortune, "the company refused to hand over the data it recorded when Veale clicked on links in other people's tweets, claiming that providing this information would take a disproportionate effort". Unhappy with this, Veale complained to the Irish Data Protection Commission.
Informing Veale that an investigation was to be carried, the commission said in a letter:
The DPC has initiated a formal statutory inquiry in respect of your complaint. The inquiry will examine whether or not Twitter has discharged its obligations in connection with the subject matter of your complaint and determine whether or not any provisions of the GDPR or the [Irish Data Protection] Act have been contravened by Twitter in this respect.
Twitter has not commented on the investigation, other than confirming that it is working with DPC.
Image credit: lucamarimedia / Shutterstock