Financial firms not keeping up with electronic communication risks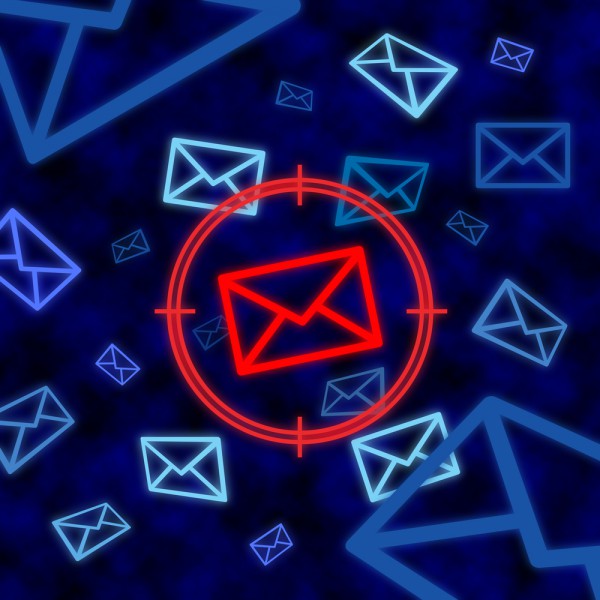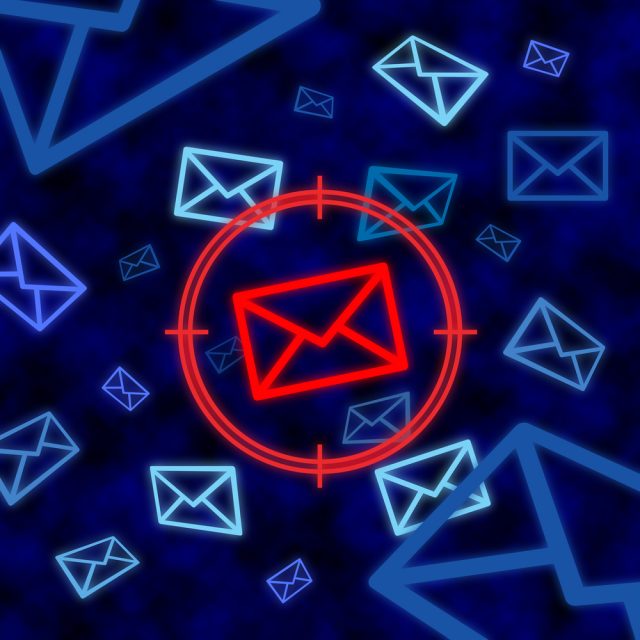 In a world of evolving technologies and shifting demographics within the workforce, and within firms' customer bases, organizations need to rethink their approach to the adoption and oversight of electronic communications.
But a new study from data archiving specialist Smarsh shows that financial organizations are not keeping pace with their retention and supervision efforts -- particularly with a growing, younger workforce that relies on expanding, mobile-friendly channels, such as social media and text messaging.
While email remains the main method of electronic communication, social and mobile platforms are playing an increasingly important role in how firms, and investors, conduct business. Half of all respondents to the survey report concern around non-email communications channels, such as social media, instant messaging and collaboration platforms, and SMS messaging. Likewise, the growing complexity of managing employee use of mobile devices for business communications is a top five concern for 42 percent of those surveyed, matching recent increases in regulatory scrutiny and enforcement.
"This year's survey reveals that firms are focusing too much energy on older technologies and not enough time on the mobile and social communication channels that are growing in popularity among their customers and their advisors," says Marianna Shafir, corporate counsel and regulatory advisor at Smarsh. "Many don't have archiving solutions in place for the retention and oversight of modern communications channels, such as text messages, which causes problems and significant risk when facing a regulatory examination, open records request, an investigation, e-discovery event or litigation."
Among respondents that allow SMS messaging for business, nearly half (48 percent) lack an archiving and supervision system. While most compliance gaps have decreased from last year, the SMS gap is the same as in 2017 and the corporate IM/collaboration platform gap has increased year-on-year from 24 percent to 31 percent.
The report also shows that prohibition of specific communication channels for business use is not a reliable risk management strategy and is, at best, temporarily effective. Among firms that prohibit the use of SMS messaging, only 44 percent are mostly or completely confident they could prove that their prohibition efforts are working. Respondents also expressed significant confidence gaps for LinkedIn, Twitter, and Facebook.
You can find out more in the full survey which is available from the Smarsh website.
Photo Credit: Balefire/Shutterstock