Roku resumes Mexico sales after copyright victory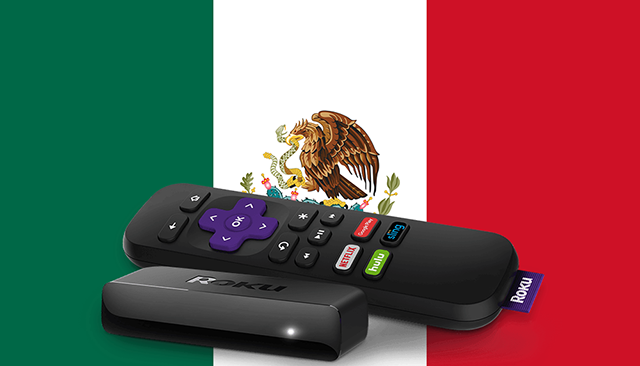 It's getting to be that time of the year where people look to the tropics for an upcoming vacation. While some seem born for the snow, many feel the same about warm sunshine. One excellent location is Mexico, and it has many vastly different areas to explore.
However, if you have something more permanent south of the border -- a beach bungalow you invested in, or a full-time residence -- then your entertainment options just got a little better.
Due to a piracy lawsuit brought about by TV company Cablevision, Roku had been forced to cease sales within Mexico. However, that ruling has now been overturned and the company is announcing a comeback.
Roku General Counsel Stephen Kay says:
Today's decision is an important victory for Roku and its Mexican distributor, Latamel Distribuidora, S. de R.L. de C.V. and Mexican retailers in the legal battle against an improper ban on sales of its popular streaming players in Mexico. We are pleased with the Collegiate Court's decision and look forward to continuing to build Roku's TV streaming business in Mexico.
So after a year-long battle, customers can once again pick up the device at their local retailer. Those who already had one were not affected by the legal battle.