New AI tool helps streamline outsourcing of mundane tasks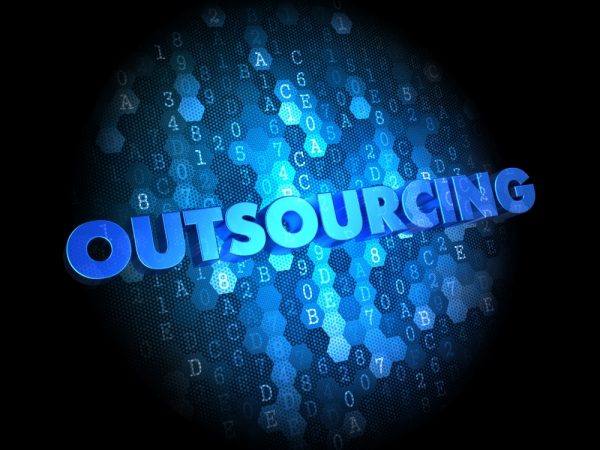 In many organizations, time and productivity is lost by staff by working on repetitive tasks that would be better suited for outsourcing, rather than focusing on the knowledge-based work that they are employed to do.
This is a problem that shouldn't be underestimated, Harvard Business Review reckons that knowledge workers spend up to 41 percent of their time on tasks that could be competently carried out by others.
To address this issue and help make outsourcing tasks easier, New York-based company Invisible has built an artificially intelligent bot, which it calls a Digital Assembly Line. Users can email, call, or text the bot to have their work outsourced to human Agents, with each task being managed to completion by the bot.
Once the work is finished, the bot sends the final project back to the user. With Invisible, people don't need to hire, train or manage the human workers who complete the tasks. This enables them to outsource their important, yet repetitive, work and focus on the things that only they can deliver on.
Invisible's Agents who do the work are thoroughly vetted in the same way a full-time employee would be, and Invisible screens and tests their work quality with a high level of scrutiny before offering them a job.
"I wanted to hire the best assistant in the world because there's just so much to do, and so little time. But then I realized that even if I did, I would delegate so much work that my assistant would need an assistant, and so on," says Francis Pedraza, CEO and co-founder of Invisible. "I needed an infinite delegation resource. But who can afford an army of assistants? That's when I had the idea: a single bot that can do everything, coordinating humans around the world doing the work."
Using Invisible starts from $10 per hour for tasks such as booking travel arrangements or compiling monthly expense reports. More complex jobs like tracking trademark usage or checking GDPR compliance are capped at $40 per hour.
You can find out more on the Invisible website.
Image credit: tashatuvango/depositphotos.com