OpsRamp brings AI and machine learning to IT operations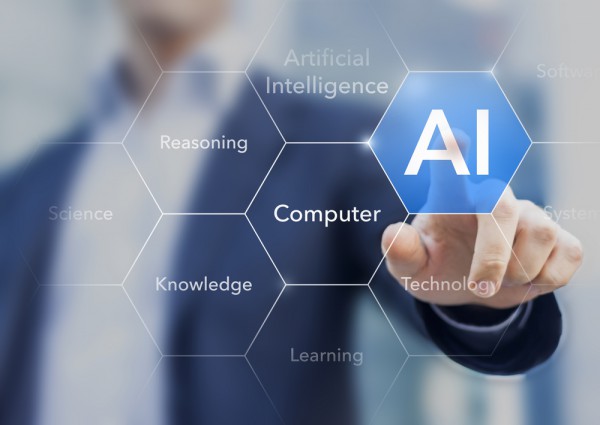 IT operations is an area that often involves analyzing and reacting to a series of events and that makes it a strong candidate for automation.
Operations platform specialist OpsRamp has recognized this with the launch of OpsQ, an intelligent event management, alert correlation, and remediation solution for hybrid enterprises.
Using OpsQ IT operations teams can optimize and automate routine tasks with context and insight to aid understanding the business impact of an IT issue and ensure rapid service restoration. OpsQ introduces powerful machine learning models that learn how frequently specific alert sequences occur and recognize events related to the same cause.
Operations teams can analyze IT event streams in real-time, extract meaningful insights from events for continuous improvement, drive faster deployments and better collaboration, and reduce downtime with proactive detection. OpsQ displays the critical root-cause alerts from native instrumentation and third-party event streams, suppresses non-emergency alerts, escalates critical events, and integrates with ITSM tools for faster resolution of problems.
"Our service-centric AIOps platform represents a fundamental transformation in how IT operations teams maintain business services and deliver exceptional customer experiences," says Bhanu Singh, vice president of product development and operations for OpsRamp. "OpsQ helps enterprises and managed service providers handle previously unmanageable alert volumes, while OpsRamp's service and topology maps let you visualize overall business-service health. Together, they're a modern solution for IT monitoring and management in the hybrid, multi-cloud world."
Features include intelligent alerting that can identify service disruptions with forecasting and change detection alerts. It speeds incident detection by dramatically reducing the volume of alerts, so that IT teams can quickly focus on restoring the services that matter the most to the business.
Smart and tailored notifications mean faster reaction times when something needs attention and auto-incident routing alerts the appropriate team to ensure rapid incident response.
You can find out more on the OpsRamp site.
Photo Credit: NicoElNino/Shutterstock