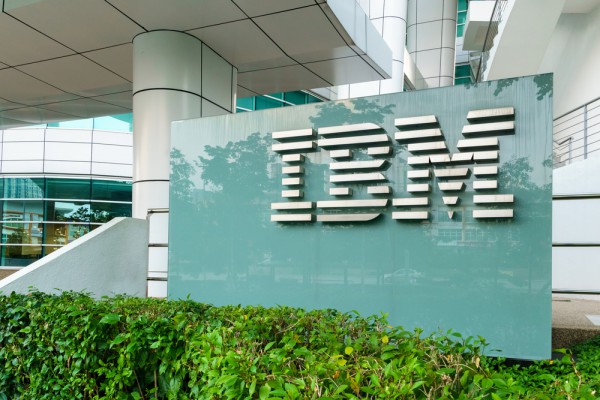 During his keynote speech today at the Jamf User Nation Conference in Minneapolis, IBM CIO Fletcher Previn announced that IBM is going to open source its [email protected] code.
Designed to streamline the integration of corporate-owned or BYOD Apple Mac devices and applications into the enterprise while delivering a personalized experience, [email protected] has seen the number of IBMers using Macs increase from 30,000 in 2015 to 134,000 in 2018.
The program has led with design and placed the user first, reflecting IBM's belief that IT is a driver of culture change and leads to engaged employees. The lessons learned from the successful [email protected] program have been applied to the [email protected] program, and IBM is deploying Windows 10 with many of the same design points.
Based on its internal success, IBM has commercialized both of these programs and is now helping customers deploy Mac and PC systems the same way. Making the code open source will mean more businesses can take advantage and improve their users' experience with Mac systems and Jamf mobile device management.
"IBM has a long history of demonstrating our commitment to open source, driven by the belief that leadership in open source is a differentiating value for clients," says Previn. "The [email protected] enrollment app is the culmination of three years of IBM's investment in engineering to deliver the industry-leading [email protected] program. The app makes setting up macOS with Jamf Pro more intuitive for users, and makes it easier for IT departments to respond to employee desire to support choice."
You can find out more about [email protected] on the company's website.
Photo Credit: majestic b/Shutterstock