Consumers will stop spending with businesses after a breach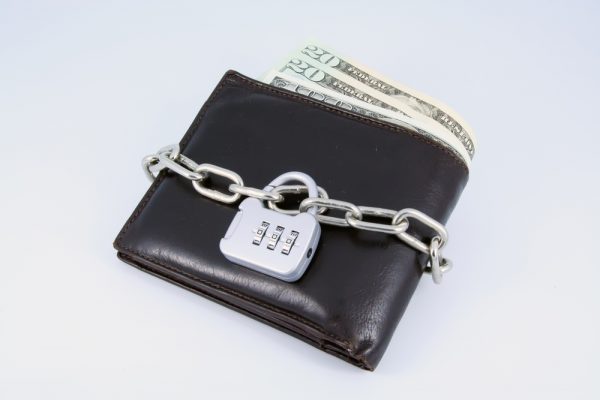 New research finds that that 83 percent of consumers will stop spending with a business for several months in the immediate aftermath of a security breach or a hack.
More than a fifth (21 percent) will never return to a brand or a business post-breach, representing a significant loss of revenue, according to the study from secure payments provider PCI Pal.
Even being perceived as having lax security practices can be enough to incur spending penalties -- almost half (45 percent) of those surveyed report that they spend less with brands they perceive to have insecure data practices, while over a quarter (26 percent) say they stop spending completely if they don't trust a company with their data.
"While security breaches are not new, US consumers' attitudes towards them seem to be changing significantly -- with the vast majority of Americans now reporting that trust in security practices (or lack thereof) influences not just where but also how, and how much they spend," explains James Barham, COO at PCI Pal.
These worries don't just apply in the online world either, 28 percent question how their data is being recorded when on the phone and almost half (42 percent) are uncomfortable sharing sensitive data such as credit card details over the phone. Given that 66 percent of all call centers are based in The Americas, security provisions to mitigate these concerns must be a focus for organizations and brands that rely on telephone customer services.
"What's really interesting is how consumers are increasingly questioning data security practices," adds Barham. "61 percent know they should check a company's security process and 28 percent say they question businesses directly or research how they safeguard consumer data. This suggests a real change in how consumers prioritize privacy and security. Consumer-facing brands should pay attention -- not just adopting stronger security practices but incorporating them into their marketing and communications strategies if they want to keep customers loyal and spending with them."
You can read more about the findings on the PCI Pal website.
Image credit: gdragan/depositphotos.com