UK hits Facebook with maximum possible fine for Cambridge Analytica privacy scandal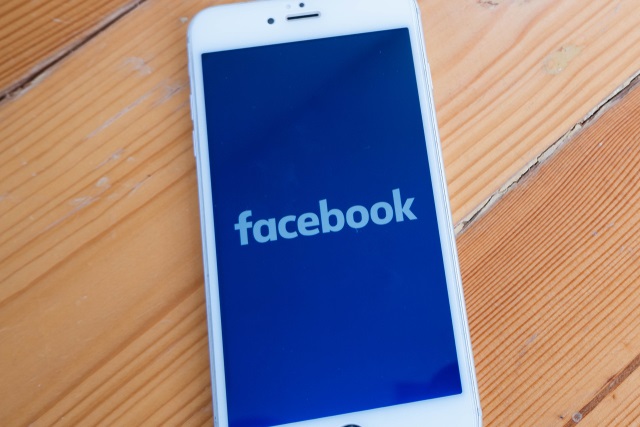 The UK Information Commissioner's Office (ICO) has penalized Facebook for the Cambridge Analytica data scandal by fining it the maximum amount permissible under law.
But the fine is unlikely to make Facebook break a sweat. At just £500,000 ($645,000) the sum represents a miniscule percentage of the social network's income. There will undoubtedly be arguments that this is little more than a rap on the knuckles for failing to protect the private data of at least a million Facebook users in the UK.
See also:
Facebook's fine comes after it did nothing to prevent third party developers from accessing user data without their consent, and it comes after a the ICO's ruling earlier in the year that the company had not only failed to protect user privacy, but was also guilty of a lack of transparency. The social media giant was heavily criticized for being slow to act.
"Even after the misuse of the data was discovered in December 2015, Facebook did not do enough to ensure those who continued to hold it had taken adequate and timely remedial action, including deletion. In the case of SCL Group, Facebook did not suspend the company from its platform until 2018", the ICO said in its report.
The information commissioner, Elizabeth Denham, said that if the data scandal had happened a little later, the fine would have been much greater:
We considered these contraventions to be so serious we imposed the maximum penalty under the previous legislation. The fine would inevitably have been significantly higher under the GDPR. One of our main motivations for taking enforcement action is to drive meaningful change in how organisations handle people's personal data.
Under GDPR (General Data Protection Regulation), companies can be fined up to the greater of either £17 million ($22 million) or 4 percent of global turnover.
Image credit: jakkapant turasen / Shutterstock