Leaked documents show Google now requires OEMs to provide 2 years of Android security updates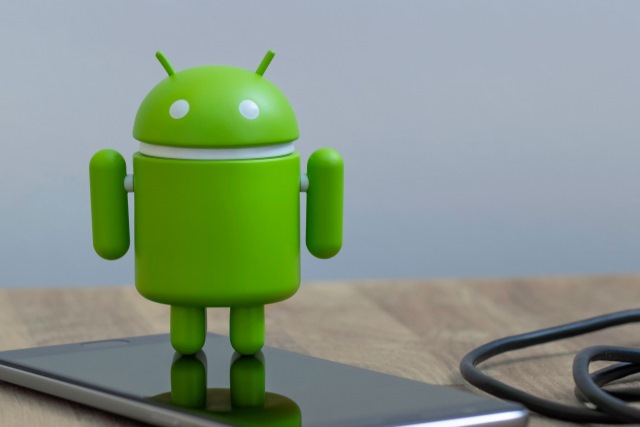 One of the problems with buying an Android phone over an iPhone is the fact that you don't know how long you can expect to receive updates. There has long been criticism of the fact that many Android handsets are quickly abandoned while Apple pushes out iOS updates for a number of years.
We've heard suggestions that Google might start requiring handset manufacturers to provide updates for a minimum period, and now it seems that this has indeed been mandated. A leaked copy of a contract between Google and OEMs shows that there is now a requirement to release security updates -- or face the consequences.
See also:
Documents obtained by The Verge show that some handset manufacturers are now obliged to keep devices updated. Partners are required to release "at least four security updates" in the year following a phone's launch, as well as an unspecified number of updates in year two.
The Verge explains how the new requirements work:
The terms cover any device launched after January 31st, 2018 that's been activated by more than 100,000 users. Starting July 31st, the patching requirements were applied to 75 percent of a manufacturer's "security mandatory models." Starting on January 31st, 2019, Google will require that all security mandatory devices receive these updates.
The new rules are great news for Android users -- at least those buying phones from this point forward -- in terms of security, but the contract makes no mention of updates to the latest version of the Android operating system. So while overall security may well be improved, the new arrangement does little to help the problem of fragmentation that blights Android.
Image credit: quietbits / Shutterstock