Privacy: Google makes it easier to delete your search history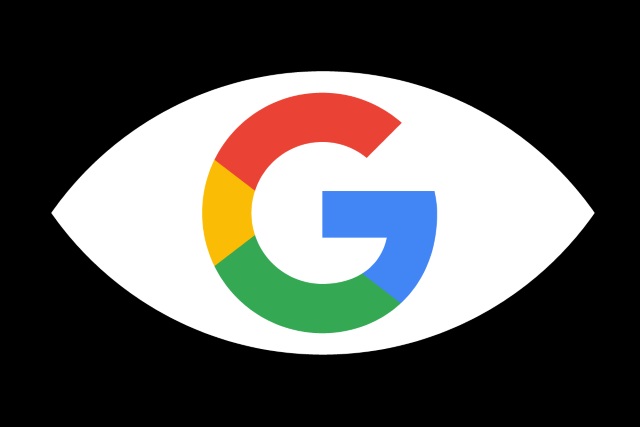 It's the butt of many jokes, but your search history -- as well as your browsing history -- can be hugely revealing about you. While it is possible to quickly clear the record of searches that your browser stores, it is not so easy to delete the records stored by Google. At least that used to be true.
Google has just announced a new option that enables you to view and delete your Google search history, making it possible to take control of some of the data stored on the company's servers. Contrary to what you might expect, the option is not being hidden away, but will instead be accessible from a Google search. What's more, the company says that similar options will be coming to Google Maps and other Google services next year.
See also:
The change means that it is now easier than ever to delete search records from your Google accounts. This option is not completely new, but following today's announcement, it is no longer necessary to dig deep into settings to access it -- it is being pushed more front and center rather than being hidden on your Google Account page.
Announcing the change Google says:
Today, we're making it easier for you to make decisions about your data directly within the Google products you use every day, starting with Search. Without ever leaving Search, you can now review and delete your recent Search activity, get quick access to the most relevant privacy controls in your Google Account, and learn more about how Search works with your data.
The company adds:
We're also providing quick access to the privacy controls in your Google Account that are most relevant as you use Search. For example, to control the ads you see when you search, we give you access to your Ad Settings. Additionally, you can access your Activity Controls to decide what information Google saves to your account and uses to make Search and other Google services faster, smarter and more useful.
If you open Google search, you'll find that a new option has been added: "Control your data in Google Search".
The change is being introduced to the desktop and mobile web versions of Google Search today. In the coming weeks, it will spread to iOS and Android, and in 2019 the option will be introduced to Google Maps "followed by many other Google products".
Check out the explanatory video below:
Image credit: EFF