Multiple ways to recover lost tabs in Chrome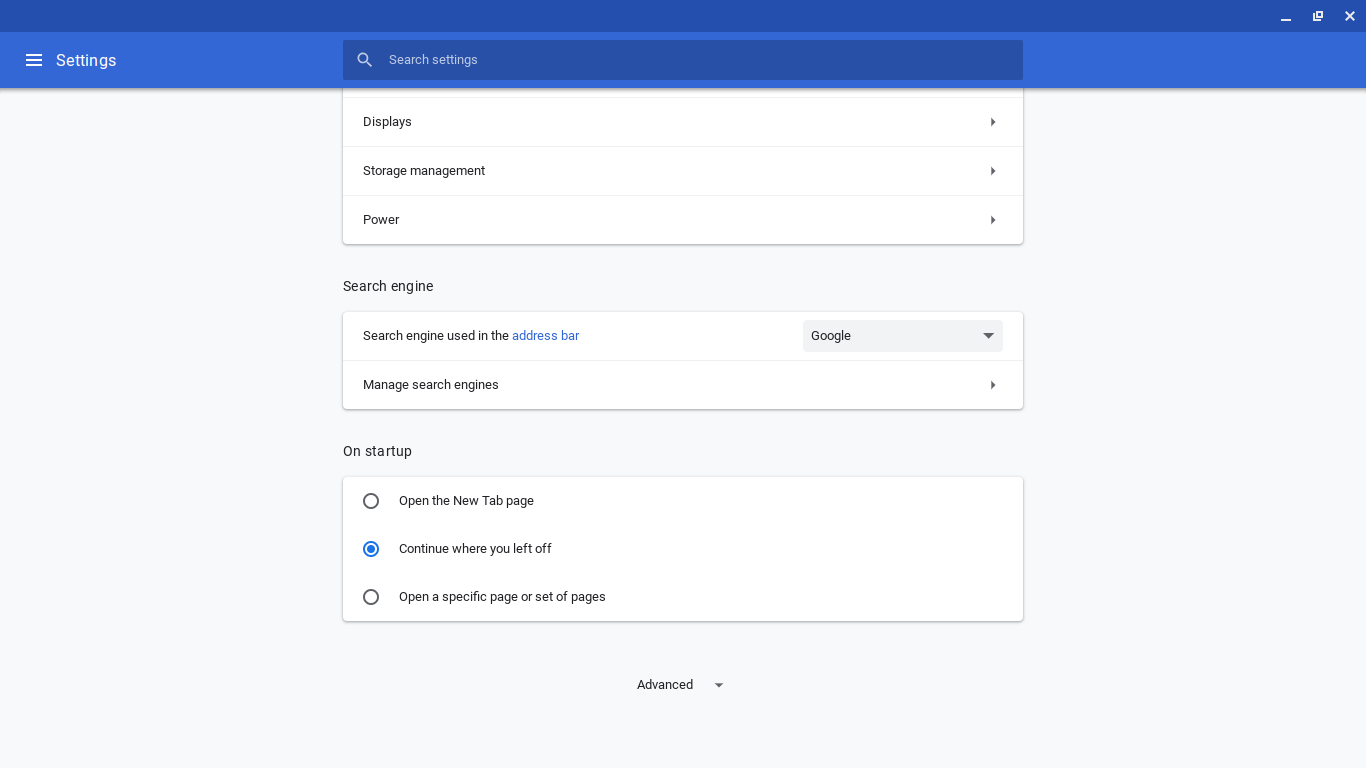 While Firefox, Opera and even Internet Explorer and Edge have their fans, many of us stick to Chrome as our primary browser. There are good reasons for that -- features like built in translations, autofill, and syncing across computers and other devices, all work really well.
One of the browser's biggest faults, however, is losing tabs. You've likely experienced this annoying problem. Let's take a look at the easiest ways to get that missing site back in your browser.
We'll start with the easy -- one tab accidentally closed. To fix this, either right-click on a tab and select 'Reopen closed tab' from the context menu or press Ctrl+Shift+T. Alternatively, head to the menu (the three dots at the top right of the screen) and click it. Scroll down to 'History' and you'll find the most recent tabs closed. If you go through a lot and it wasn't one of the most recent that was exited then you'll be out of luck because only the last 8 are listed here. If this won't work for you, then you'll have to move on to an all tabs solution.
Before starting all tabs, let's point out the most obvious solution to reopen all tabs. If your browser gets closed, follow this simple step. Head to the menu again and this time click on 'Settings'. Scroll down to the 'On startup' section. Here you'll find the 'Continue where you left off' option. Click this option to enable it. Be warned, this works about 90 percent of the time.
Finally, we have a third-party solution called TabCloud. This is unique not only because it comes from outside Google, but also because it works with Firefox. Once downloaded you simply need to log in with your Google account. Now you can save all open tabs by clicking the diskette and delete past saves by clicking the red circle. The more often you use it the better your chance of recovering your most recent setup. It's good to keep the last few saves, say five. Then when you add another you can delete the oldest.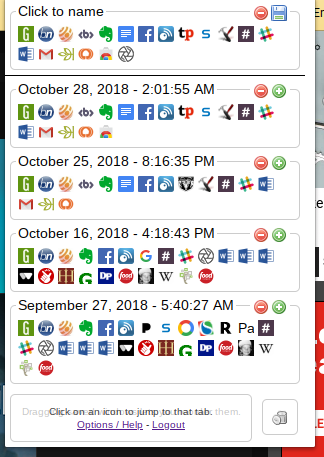 So there are a few ways to recover closed tabs. You can use one or several methods.