Comodo launches enhanced solution to secure internet access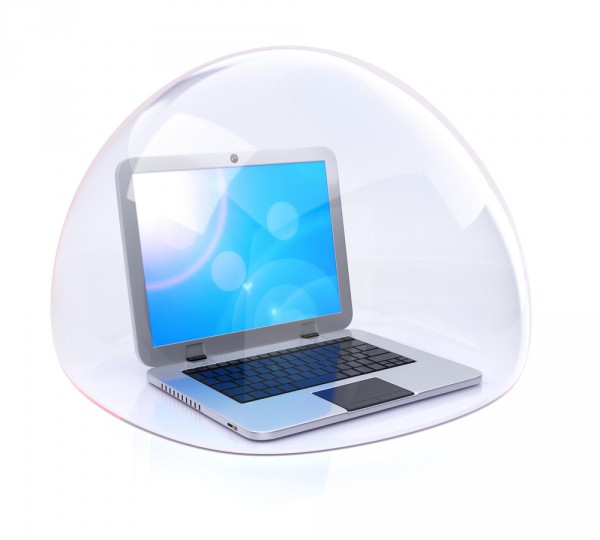 Businesses need to protect themselves against harmful websites, but recognizing which are dangerous and which are not can be a tricky task.
Cyber defense company Comodo is launching a new version of its cloud-delivered, DNS-based Security-as-a-Service (SaaS) solution that allows enterprises, medium-sized and small businesses, MSPs and channel partners to protect users' digital presence.
Comodo Dome Shield Platinum implements a highly configurable web filter to check the content and reputation of sites against company IT policy based on both safety and appropriateness. It protects against threats like phishing, bots and botnets, command-and-control servers, spyware and spam.
The latest Platinum version builds on the earlier software to let businesses protect all internet-connected devices, with deployment across any size infrastructure, from a global enterprise to a small business.
It can deal with configurations based on internal IP addresses, subnets, IP address block and site-based web filtering, as well as supporting advanced threat policies, and providing IP-based visibility and monitoring. The Comodo solution is also capable of bypassing internal domain resolution and corporate DNS servers, with the option of encrypting all DNS traffic. Security and control for the whole business can be handled from a single point.
"Comodo created the Dome Shield solution by listening to real-world user needs, as well as requirements from MSPs and channel partners," says Bulut Akisik, Comodo Dome Shield product manager. "These organizations consume their IT budgets attempting to regulate employee web browsing and stopping web-borne attacks, in complex multi-office network environments, for roaming users and BYOD, and for the gamut of connected devices. For these and myriad other configurations, Comodo Dome Shield Platinum offers visibility, control and protection with rapid deployment and the lowest TCO."
It can be used on any type of internet-connected device including desktops, netbooks, tablets, mobile phones, appliances and IoT devices. There are endpoint agents for roaming laptops that are sometimes off-network, and mobile apps for iOS and Android.
You can find out more on the Comodo website.
Image Credit: Aleks vF / Shutterstock