Machine learning solution helps protect critical data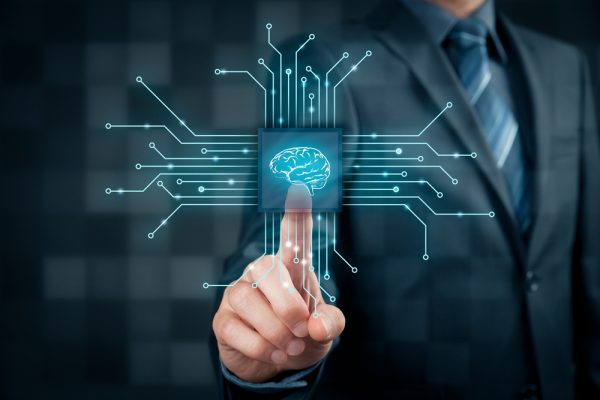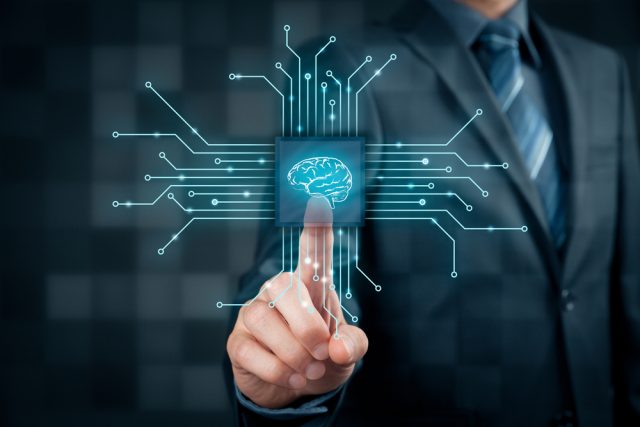 One of the problems that businesses can have protecting sensitive data is the task of actually locating it in the first place.
Data protection specialist TITUS is launching a new Intelligent Protection solution that offers businesses a model based on their specific data protection needs while using machine learning to provide additional consistency and accuracy to data protection initiatives.
TITUS Intelligent Protection enables users to train their solutions to add an element of automation to the identification and classification of documents and emails. This blend of rule-based and automatic or suggested classification means businesses can benefit from the efficiencies of machine learning to both complement and enhance their data protection strategy.
"As much as we want people to be our strongest security link, they can benefit from the assistance machine learning provides," says Mark Cassetta, senior vice president, product management and strategy for TITUS. "Machine learning is the first technology that actually scales and produces a repeatable way for expert views and definitions, in any enterprise, to be made available to every employee. By enabling organizations to harness the power of machine learning in concert with their current information security policies, TITUS Intelligent Protection offers the ability to scale their existing data protection strategy efficiently and effectively, without placing an additional burden on their employees."
Features include the ability to build and train models that reflect the sensitive information unique to their organization. This means companies get a recommended classification for content they've created based on the machine learning model.
Once TITUS has applied intelligence to identify sensitive information, that information travels with the data. This helps optimize an organization's security strategy by bringing a rich set of context to rights management and data loss prevention solutions.
You can find out more on the TITUS website.
Image credit: Jirsak/depositphotos.com