From now on Apple is going to keep its sales figures a secret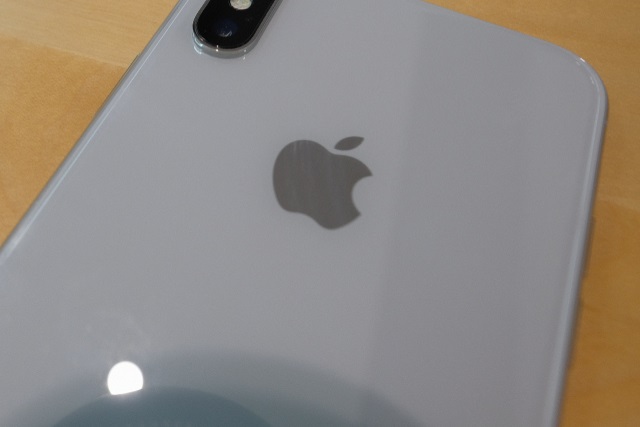 Apple has announced that, as of next quarter, it will no longer report unit sales figures for iPhones, iPads and Macs. The news came at the company's Q4 earnings call at which it was revealed that iPhone unit sales have remained static -- despite a revenue increase.
The change is in line with how Apple already treats other hardware sales -- such as those of the Apple Watch and HomePod -- which it groups together rather than revealing sales in individual categories.
See also:
Tim Cook says that giving details of unit sales is not helpful information as it does not give a clear view of how the company is actually performing. But consumers, investors and market analysts will almost certainly disagree. For most people it is the number of units shifted by a company that are indicative of success or failure of a particular product.
At the earnings call, Apple's CFO, Luca Maestri, said:
As we have stated many times, our objective is to make great products and services that enrich people's lives, and to provide an unparalleled customer experience, so that our users are highly satisfied, loyal, and engaged. As demonstrated by our financial performance in recent years, the number of units sold in any 90-day period is not necessarily representative of the underlying strength of our business.
As part of the change, the "Other Products" category is being renamed "Wearables, Home and Accessories". Apple also says that moving forward it will release what it describes as "qualitative statements" about product sales at irregular intervals.
Image credit: Hand Robot / Shutterstock