Byte -- not v2 or Vine 2 -- is coming soon to replace Vine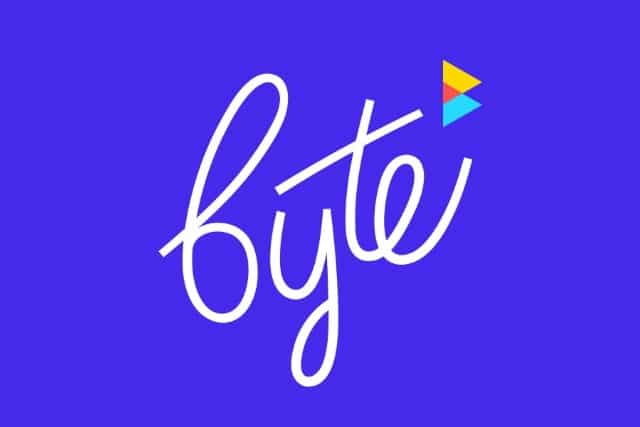 Vine may have closed down a couple of years ago, but it has certainly not been forgotten. There has been eager anticipation of its replacement, and disappointment when this was delayed earlier in the year.
Originally said to be named V2, the successor to Vine has now been revealed to be called Byte. Vine co-creator Dom Hofmann made the revelation on Twitter, adding that Byte is due to launch in the first half of 2019.
At the moment, very little is known about Byte other than the fact that it is set to appear in spring next year. It's not clear if this will just be Vine with a new name and a new look, or if there will be a slightly different take on things.
Hofmann confirmed the name, the fact that Byte is a "looping video app", the rough release date and the new logo in a tweet.
our new looping video app is called byte. launching spring 2019 pic.twitter.com/C3FMvkcIwc

— dom hofmann (@dhof) November 8, 2018
Given the popularity of Vine before it was shuttered, Byte is sure to prove massively popular -- now it's just a matter of waiting.