SnapLogic launches self-service machine learning platform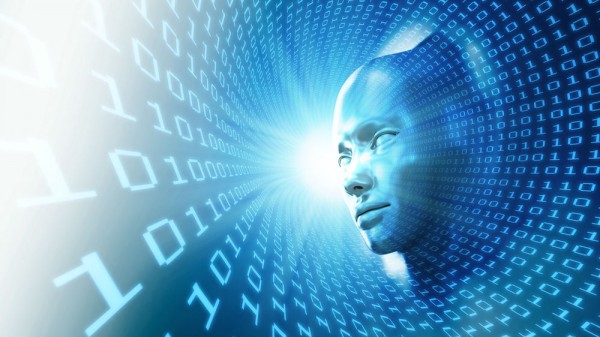 Increasing numbers of organizations are interested in the opportunities offered by machine learning, but their efforts are often hindered by a lack of data science talent.
California-based SnapLogic is launching a new self-service solution to help break down the barriers to implementing machine learning.
SnapLogic Data Science gives enterprises tools to rapidly build and deploy machine learning models from beginning to end. By democratizing end-to-end data science, organizations can achieve higher productivity through accelerated machine learning development using a visual, drag-and-drop interface. Enterprises can also achieve a lower total cost of ownership as they are able to decrease their production deployment time.
"Every enterprise in every industry will need to employ AI and machine learning in order to keep pace with today's most progressive businesses. However, most companies fall flat in actualizing machine learning because they don't have the talent or financial resources to make the most of their data," says Greg Benson, chief scientist at SnapLogic. "With SnapLogic Data Science, we're enabling our customers to overcome the common barriers associated with putting machine learning into practice by arming them with a full stack of self-service tools to be faster, more agile, more data-driven. Just as we enabled self-service application and data integration for IT and citizen integrators, we are extending these self-service capabilities to data engineers and data science teams who need to build and deploy machine learning models faster and easier."
Features include the ability to carry out preparatory operations on datasets such as data type transformation, data clean up and sampling. It also helps eliminate redundancy introduced through the disconnect between data engineering, data science, and IT/DevOps teams, as well as providing continuous model building to adapt to new data and activity.
You can find out more and sign up for a 30-day free trial on the SnapLogic website.
Image Credit: Mopic / Shutterstock