Zoho boosts its CRM capability with AI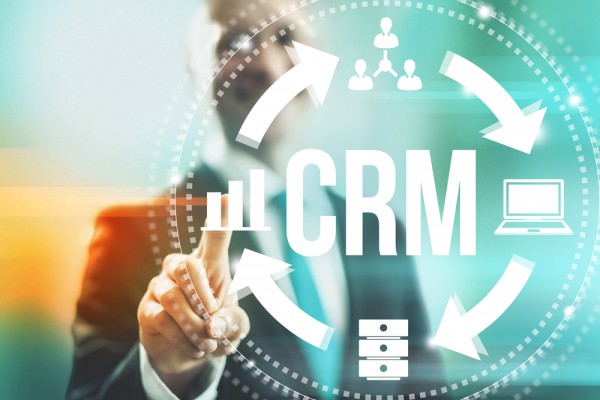 Business software specialist Zoho is launching the latest version of its Zoho CRM Plus suite, an all-in-one customer experience package that enables sales, marketing, customer support, and operations teams to work as one.
Using Zia, Zoho's intelligent assistant, and Zoho Analytics, the company's business intelligence and reporting engine, the package helps users to understand customer sentiments, provide better experiences across channels, and enable actions to keep customers content throughout their journey -- all from one place.
"Companies now recognize the importance of AI in creating positive experiences for customers. The focus now has shifted to bringing AI across an integrated platform, creating a consistently positive experience across and throughout the customer journey," says Brent Leary, co-founder and partner, CRM Essentials. "With CRM Plus, Zoho has introduced a compelling platform where Sales, Marketing, Support and Operations are built on one technology stack, allowing its intelligent assistant, Zia, to access data across all of its applications, automatically providing teams with valuable insights enabling them to deliver better customer experiences across all channels."
Features include making customer sentiments automatically available to service agents on Zoho Desk, while Zia suggests next steps based on results from previous and similar interactions with other customers. Sales teams get real-time insight, such as the best moment to call a prospect or the likelihood of closing a deal when they follow a stream of actions. Businesses can also program AI-enabled conversation assistants to service customers.
Zoho Analytics provides an AI-driven assistant and an extensive range of data connectors making descriptive, and predictive insight, easily accessible across teams. It features over 300 pre-built reports and dashboards that provide real-time data on the various aspects of the business' health. Additionally, users can build their own reports and dashboards to meet specific needs. Using Zia executives can ask plain-English questions to help drive their decision making.
"Zia has advanced significantly since her initial launch early last year. With the combined powers of Zia and Analytics, we are opening up a seamless and contextual flow of information across channels and departments, making it simple for teams to work as one to smartly transform their customer relationships," says Sridhar Iyengar, head of Europe at Zoho Corporation. "CRM Plus is no longer just a suite of applications. It's now a sophisticated and unified customer experience platform where businesses can thoughtfully and proactively craft exceptional experiences across the entire customer journey."
You can find out more about CRM Plus and start a 30-day free trial on the Zoho website.
Photo Credit: Mikko Lemola/Shutterstock