European DDoS attack volumes more than double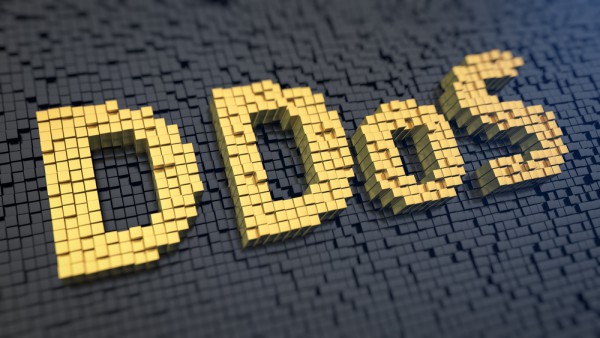 In Europe DDoS attack volumes have increased sharply during the third quarter 2018 according to a new report.
The report from DDoS protection specialist Link11 shows the average attack volume more than doubled in July, August and September, to 4.6 Gbps (up from 2.2 Gbps in Q2).
Attacks are also becoming increasingly complex, with 59 percent of incidents using two or more vectors -- up from 46 percent in Q2. The highest-volume attack observed by Link11 in 2018 rose to 371 Gbps in Q3, an increase of 75 percent compared to the maximum of 212 Gbps observed in Q1. In addition, there were a further 35 attacks with bandwidth peaks above 100 Gbps.
Multivector attacks, which accounted for 59 percent of all attacks in Q3, were also a major threat. 37 percent of all attacks in Q3 featured 3 different vectors – more than double the number of triple-vector attacks seen in Q2 (16 percent).
"The structure and composition of DDoS attacks is constantly changing, but the goal remains the same: to interrupt servers, networks or data streams," says Aatish Pattni, regional director UK and Ireland for Link11. "Over half of attacks during Q3 were multi-vector, making them harder to defend against, and they are growing in volume, too, meaning they can easily overwhelm defenses. To stop these attacks disrupting business operations, organizations need proactive protection that tracks and responds to evolving attack scenarios and patterns automatically, using advanced machine-learning techniques."
The report also reveals that attacks are most frequent on Fridays and Sundays, with the level of attacks declining during the business week. Attackers targeted organizations most frequently between 4pm and midnight Central European Time, with attack volumes at their lowest between 5am and 10 am CET. The highest number of attacks seen in one day during Q3 was 885 on Friday 17 August.
You can find more data on current DDoS attack trends on the Link11 blog.
Image Credit: timbrk / depositphotos.com