Change.org may alter next year's Super Bowl halftime show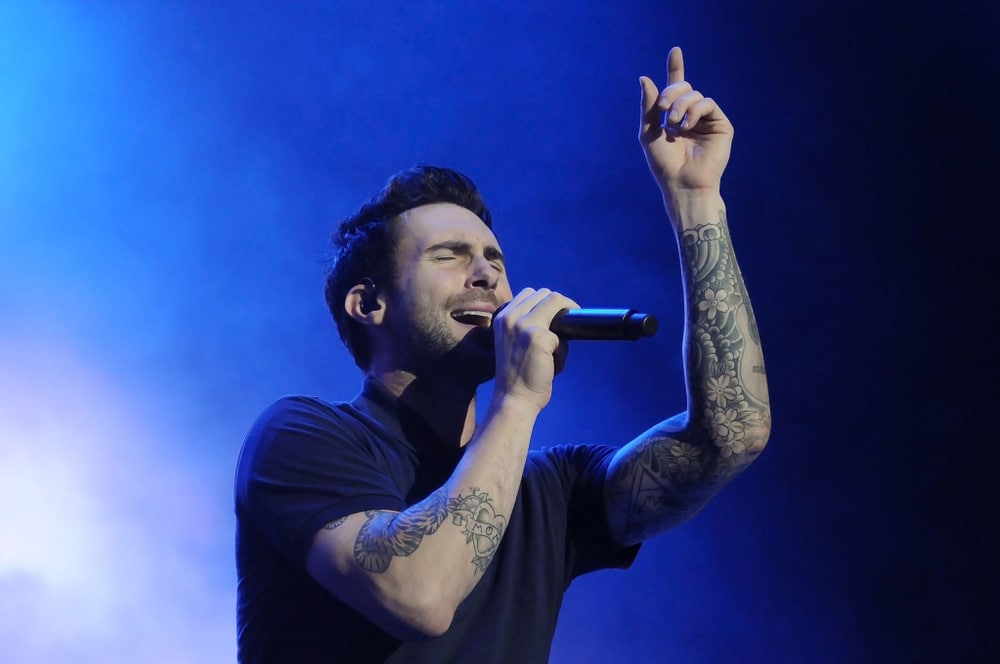 If you haven't been marooned on a desert island for the past couple of years, you'll be aware of the Colin Kaepernick saga. As a refresher, the quarterback was drafted by the San Francisco 49ers. He started for them as a rookie and had a good season, though he dropped off slightly in the following seasons. When his contract expired it was not renewed.
You can have your own views of why he is no longer in the NFL. It could be his play, though he's more than qualified to, at least, get a second string job on many teams. However, most think it was his protests that did him in. When he chose to stay on the bench during the National Anthem it caused an outcry. People claimed he hated the country, hated the military and all sorts of more bizarre things. The fact was, he was protesting violence and, after talking to a military officer, he learned to get up from the bench and take a knee.
Regardless of all of that, the QB is out of the NFL and teams have signed backups who haven't proven themselves and, in one case, a field general who hadn't played a down in five seasons.
The NFL has had a firestorm brewing ever since and is still paying for all this. In 2017, Jay-Z turned down an invitation to this year's Super Bowl and Rihanna has declined to perform in next year's big show. Maroon 5 has apparently agreed, but when that got out into the news a petition went up on the website change.org.
As of this writing, 49,307 people have signed the petition telling the band to decline the invitation. According to the petition, "Comedian Amy Schumer has also weighed in, praising Rihanna and encouraging Maroon 5 to follow her lead and step down. Schumer also said that she will refuse to do any commercials that would air during the big game."
Whether you decide to sign or dislike this whole thing is up to you. It's an interesting show of the power of the internet though. Don't forget, it was the people who got Saturday Night Live to invite Betty White to host. It's people who are compelled to donate online whenever there's a natural disaster or a mass shooting like the recent one in Pittsburgh. The outcome of this petition will be intriguing. What's your view?
Photo Credit: A.PAES/Shutterstock