You can watch The LEGO Movie for free on YouTube this Black Friday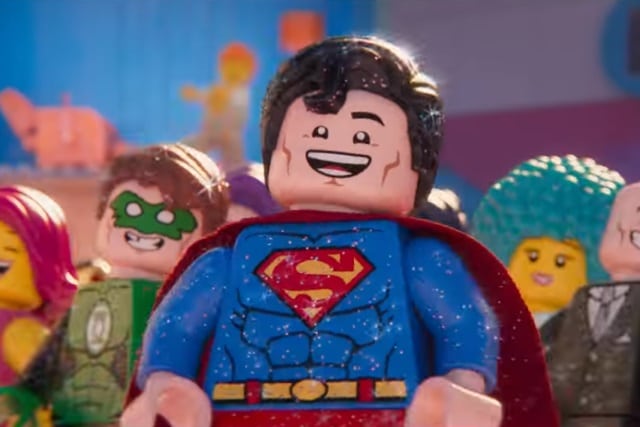 YouTube only very recently gave people the option to watch big-name movies free of charge -- the only price to pay is enduring a few ads. Now, to celebrate Black Friday and to promote the upcoming release of The LEGO Movie 2: The Second Part, you'll have the chance to watch the first film (The LEGO Movie) for free.
While the previously-announced free option means you have to watch ads, in this instance The LEGO Movie is itself an ad.
See also:
YouTube has teamed up with Warner Bros for this promotion, and free screenings of The LEGO Movie will be available on Friday only. Hit YouTube this Black Friday and search for either "Brick Friday" or "LEGO Movie 2" and you should encounter a promoted trailer for The LEGO Movie 2: The Second Part from Warner Bros.
If you click through to watch the trailer for the second film, you'll be given the opportunity to watch The LEGO Movie. As an added bonus, it will be free from ads -- thanks to the fact that it is acting as an ad itself!
The freebie only lasts for 24 hours, so you'll have to be quick. As of midnight PT November 24, the free option vanishes and you'll have to pay to view.