Google unveils holiday season savings on games, apps, books and movies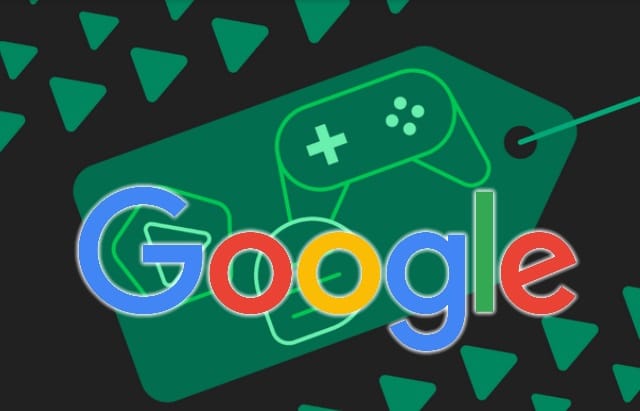 It can't have escaped your attention that -- in the US at least -- holiday season is just around the corner. With Thanksgiving comes Black Friday and other sales, and Google is getting in on the action with a series of discounts in the Play Store.
There are great savings to be made on games and apps, ebooks and audiobooks for cyberweek, and if you're in the mood for a movie on Thanksgiving itself, you can rent any title for just $0.99.
See also:
Announcing its cyberweek discounts, Google highlights a number of games that are either discounted or feature special in-app offers. Titles include The Amazing Spider-Man 2, Star Wars: KOTOR, Dragon Ball Z Dokkan Battle, and Harry Potter: Hogwarts Mystery. But these are far from being the only special offers -- take a browse through the Game section in the Play Store and you'll find discounts of up to 80 percent.
There are also big savings to be had on audiobooks and ebooks, and Google has even created a special Unwind section to help you recover from Thanksgiving where you'll find all manner of relaxation and meditation apps.
Google also says:
Available on Turkey Day only, rent any move for 99¢. And if you want to catch up on some of this year's most popular TV shows and movies, check out discounts on titles like: