Amazon launches hardware compatibility checker to help PC upgraders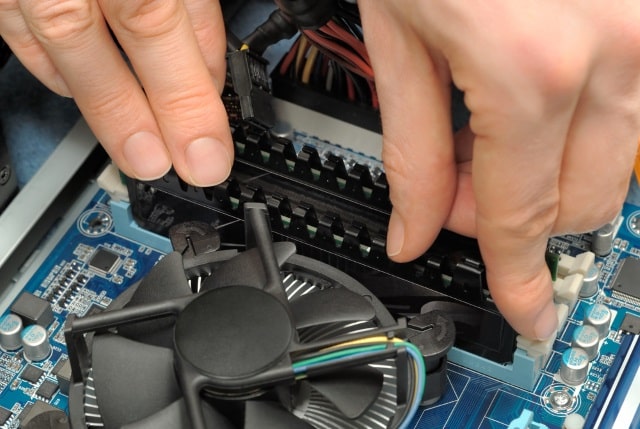 If you want a custom PC, there's a lot of fun to be had building your own rig -- or even just upgrading your off-the-shelf PC. But while you can save money as you create your perfect computer, there is the headache of ensuring that all of the components you buy are compatible with your system.
While hardware compatibility is not quite the problem it was in years gone by, it can still be an issue. Help is at hand, however, albeit from an unlikely source. Amazon has launched a compatibility checking tool that will help you to buy the right components. It is an extension of its Part Finder tools which launched earlier in the year.
See also:
First spotted by PC Gamer, the PC hardware checking component of Part Finder appears to be rolling out gradually -- not everyone is currently able to see it. It is also yet to be added to all hardware listings on Amazon, but at the top of the page for some components, the Part Finder widget is displayed allowing you to search for your existing computer to check compatibility.
There are limitations -- apart from the fact the Part Finder has not been added to all hardware listings -- but the tool will be welcomed by anyone who has been bitten by the problem of incompatible hardware.
Image credit: Smileus / Shutterstock