Amazon launches new waterproof Kindle Paperwhite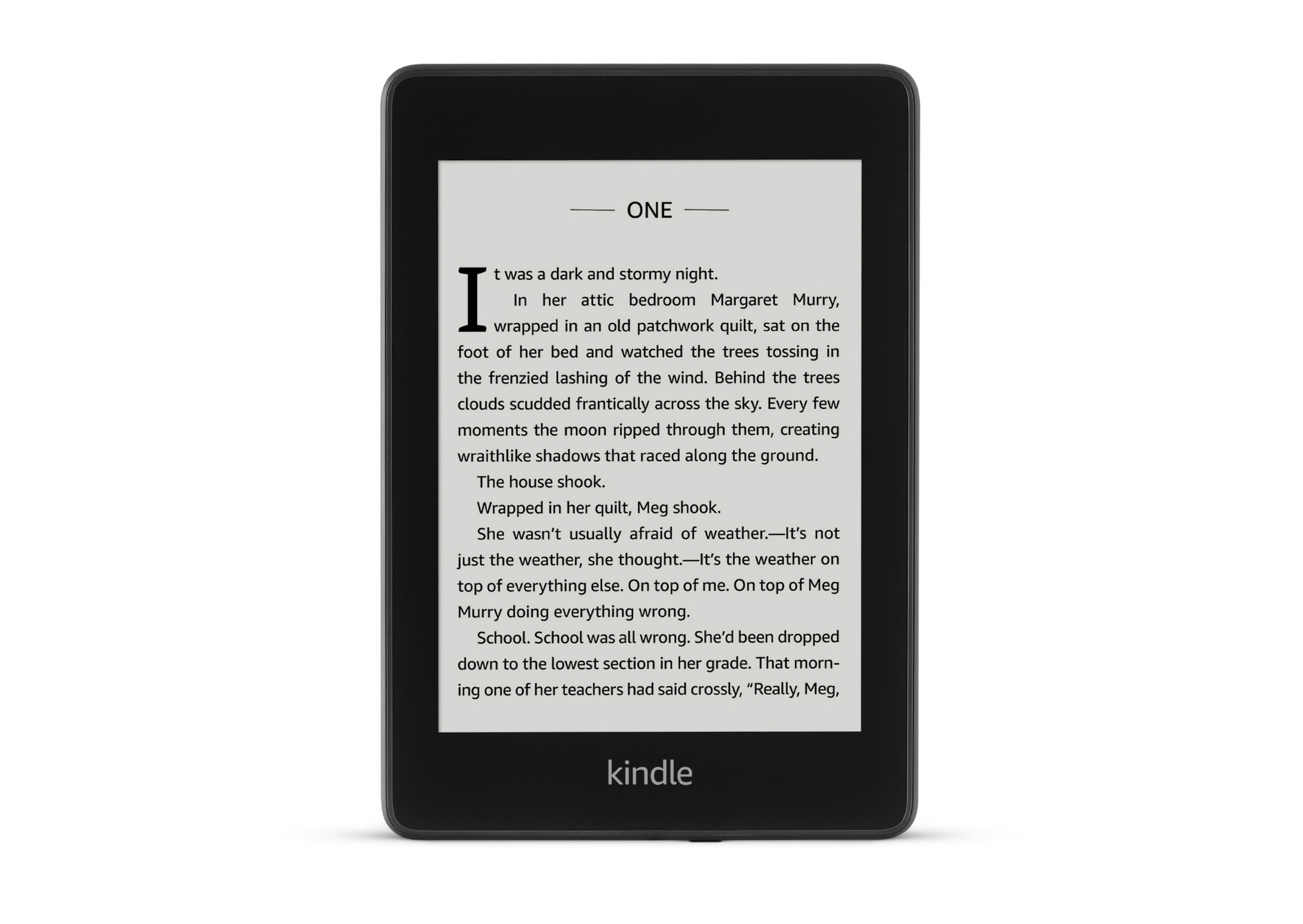 Amazon has launched a new version of its Kindle Paperwhite. The latest incarnation of the ebook reader is not only thinner and lighter than its predecessors, but also waterproof.
The new model boasts twice the storage space of previous Kindles, and the screen is not only the highest resolution offered by Amazon (300ppi), but also flush with the front of the reader's bezel for a higher-quality finish. Anyone buying the device can enjoy six months of Kindle Unlimited for free, giving plenty of opportunity to test the battery, the life of which Amazon says is "measured in weeks".
See also:
In addition to ebooks, there is support for Audible so you can also enjoy audiobooks, but it's probably the fact that the device is waterproof that will be its biggest draw. Amazon says the waterproofing means you can now enjoy your Kindle Paperwhite in the bath or on the beach, and the soft, grippable material found on the rear means that it should not slip from your grasp. If you do drop it, the IPX8 rating means it safe to be submerged in fresh water for up to an hour.
The new Kindle Paperwhite is available in 8 GB and 32 GB versions, weighs just 182g and is 8.18mm thick. The six-inch screen features an adjustable light.
Pricing is $129.99 for the 8 GB model, $159.99 for the 32 GB model and $249.99 for the 32 GB model with free cellular connectivity. Amazon also has a range of covers available: premium leather for $59, black, merlot, punch red or indigo purple leather for $39, and charcoal black, canary yellow or marine blue fabric for $29.
The new Kindle Paperwhite will be available from November 7, but you can pre-order it now from www.amazon.com/kindlepaperwhite.