Windows 10 fails to overtake Windows 7's usage share -- but it's very close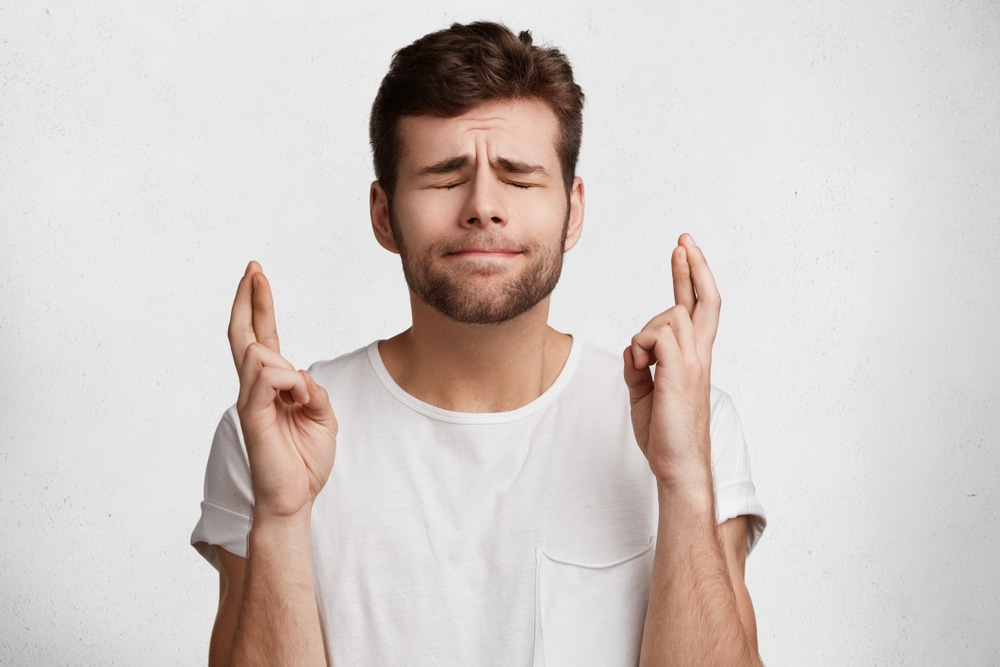 NetMarketShare reports on the state of the desktop operating system market on the first day of each month. In October, Windows 10 had edged closer to Windows 7, and I predicted that NetMarketShare would finally see Windows 10 emerge victorious in November.
It didn't.
In fact, in November Windows 10 actually lost some usage share, dropping 0.14 percentage points. That puts it on 38.1 4 percent, down from the 38.28 percent high in October.
The gap between the two operating systems still narrowed though, as Windows 7 also lost share, going from 39.35 percent to 38.89 percent, a fall of 0.46 percentage points.
Just 0.75 percentage points separate the two operating systems now, which should mean Windows 10 should overtake Windows 7 later this month. (As an aside, rival monitoring service StatCounter saw Windows 10 take the lead quite some time ago, and reports the OS as being on 52.71 percent now, well ahead of Windows 7 on 35.53 percent).
Windows 8.1 also lost some ground according to NetMarketShare, dropping 0.31 percentage points in November. It's now on 4.59 percent.
Windows XP has 4.23 percent.
Image credit: WAYHOME studio / Shutterstock