Enterprises turn to software solutions to manage endpoint devices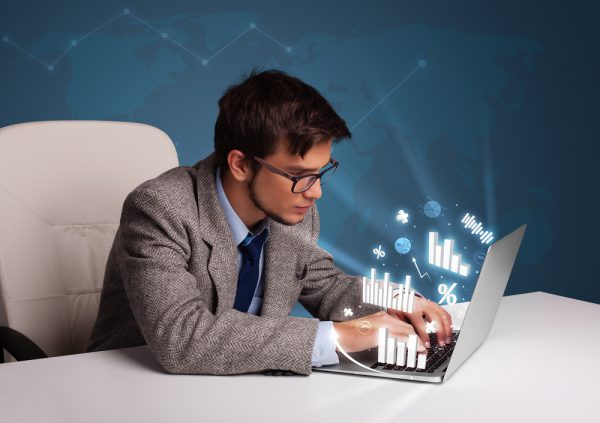 As businesses embrace digital transformation, things like the growth of distributed workforces and remote work are impacting both the day-to-day responsibilities and long-term plans of IT managers.
Software and cloud managed services company Unify Square has commissioned a survey from Osterman Research to sample the views of IT managers who oversee unified communications (UC) and workstream collaboration (WSC) environments.
The findings show that 43 percent of respondents anticipate the portion of their total UC budget dedicated to device management expenditures will grow over the next three years.
"There's no question that the UC industry is experiencing a tectonic shift, driven by a variety of workplace trends that are straining enterprise IT departments both in budget and bandwidth," says Michael Osterman, founder and principal analyst at Osterman Research. "This Unify Square-Osterman study indicates that the devices employees rely on to stay connected will remain an essential element of this larger UC shift, especially for highly-collaborative solutions like video conferencing. Enterprise IT has a challenging road ahead, but many opportunities to adapt to the new realities of the digital workplace exist through enhanced software assistance with labor-intensive tasks, proactive management, and end-user training."
The study also shows that over the last two years, adoption of device management solutions has risen by more than 15 percent, with nearly half of all enterprises now deploying some sort of software. Importantly, among those that have already embraced enhanced device management, a quarter have seen an increase in user satisfaction.
The use of device management software solutions is set to continue to rise, with 52 percent of the IT managers that have yet to deploy any such software indicating they will do so by 2021. Also 85 percent of IT managers that believe proactive management should be the norm with regard to the remediation of UC issues.
Topping the list of the device management capabilities that managers find most valuable is remote set-up, followed by group policy management. Consolidated UC endpoint management is also ranked as one of the most valuable capabilities as 32 percent of IT managers indicated they use more than one vendor to support device management.
Video conferencing solutions are also expected to become more important over the next three years. While just 19 percent of IT managers say video conferencing is important today, when asked about the importance of UC video room systems by 2021, that number rises to 57 percent.
The full report is available from the Unify Square site.
Image Credit: ra2studio / depositphotos.com