Huawei sacks employee arrested in Poland on spying charges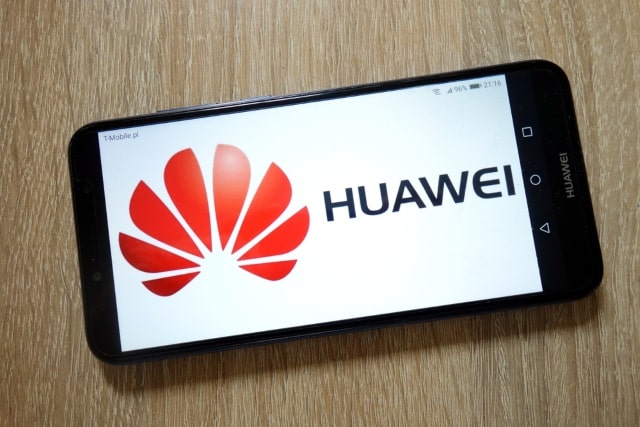 Chinese smartphone-maker Huawei has sacked an employee after he was arrested in Poland, charged with spying. Weijing Wang, the company's sales director in Poland, was dismissed by Huawei as it tries to limit the damage to its reputation -- the company is already viewed as a potential security risk by numerous countries including the US.
Huawei insists that the charges leveled against Wang are unrelated to the company, but said that the allegations brought it into disrepute. Poland's internal affairs minister, Joachim Brudziński, has called on NATO and the EU to work together to decide whether Huawei should be excluded from operating in some markets.
While both Huawei and the Polish security services say Wang's arrest is not a direct reflection on the company itself, Huawei is desperate to prevent the incident adding to its troubles and impacting on future business. In a statement the company said:
In accordance with the terms and conditions of Huawei's labour contract, we have made this decision because the incident has brought Huawei into disrepute. Huawei complies with all applicable laws and regulations in the countries where it operates, and we require every employee to abide by the laws and regulations in the countries where they are based.
But just as the US has voiced concerns about Huawei, so the mood in Europe is less than positive. Speaking to broadcaster RMF FM, Brudziński called on countries to come together and show a united front:
There are concerns about Huawei within NATO as well. It would make most sense to have a joint stance, among EU member states and NATO members. We want relations with China that are good, intensive and attractive for both sides.
Huawei is heavily involved in 5G projects in Poland, and this latest incident does nothing to quieten the voices that have expressed concern about the company's involvement in technology and infrastructure around the world.
Image credit: Piotr Swat / Shutterstock