The Notifications Widget for Google Photos, Hangouts Chat and Google+ dies in March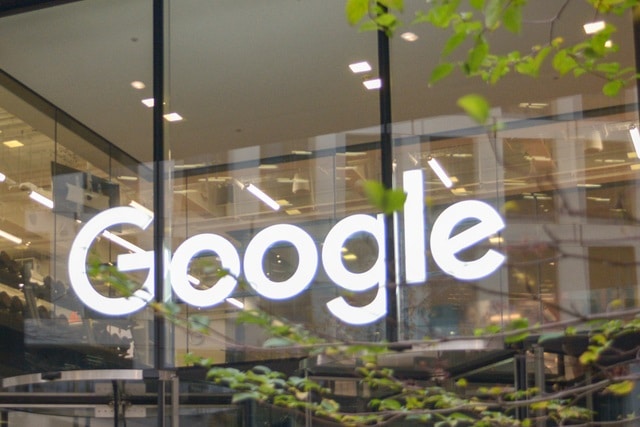 Google+ is nearing the end of the line, and ahead of this Google has announced that its Notifications Widget is also to be killed off.
The widget -- which appears in the upper right-hand corner of various Google products including Gmail -- lets users know when there are notifications for various services such as Google Photos, Hangouts Chat and Google+. But when March rolls around, you'll have to rely on alerts for individual services instead.
See also:
Google is letting people know about the end of the Notifications Widget through a notification that appears in the widget itself. It says simply: "The Notifications Widget will disappear on March 7, 2019".
In addition to the message that is appearing in people's navigation bars, Google has also updated its help pages to say:
After March 7, 2019, notifications for Google web products will no longer be accessible from the navigation bar. If you'd like to receive similar notifications in the future, you can update the notification settings for your individual Google products.
Anyone who still wants to receive notifications relating to Google Photos, Hangouts Chat and Google+ will have to enable browser notifications instead. Google provides full instructions here.
Image credit: Willy Barton / Shutterstock