Google Chromecast Audio is no more. It rests in peace. It is bereft of life.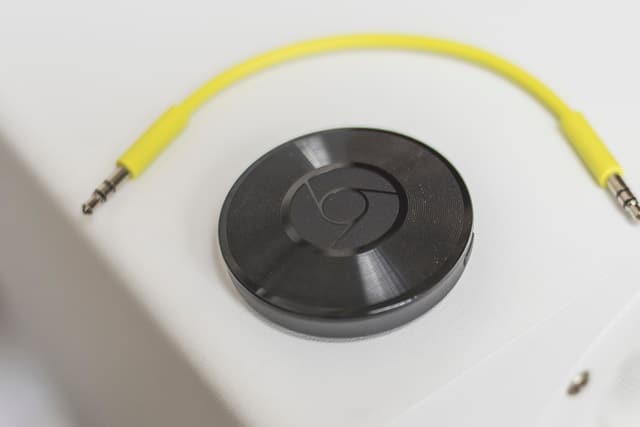 If you were hoping to get your hands on a Chromecast Audio, you're out of luck: Google has stopped manufacturing the device.
More than this, the audio-only version of Chromecast is out of stock pretty much everywhere, so your only hope of getting one now is probably to pick one up second hand. Google says it has a range of products that users can turn to if they want to enjoy music, so Chromecast Audio was deemed surplus to requirements.
See also:
The video version of Chromecast is still available, and this can also be used for streaming audio, but the lure of Chomecast Audio was that it was just so cheap. There are also numerous speakers and other devices available -- such as Google Home -- that feature support for casting, so the ability to stream music around the home has not really been diminished too much.
In a statement given to Android Police, Google said:
Our product portfolio continues to evolve, and now we have a variety of products for users to enjoy audio. We have therefore stopped manufacturing our Chromecast Audio products. We will continue to offer assistance for Chromecast Audio devices, so users can continue to enjoy their music, podcasts and more.
Did you managed to pick one up before Google pulled the plug?
Image credit: Colin Hui / Shutterstock