New cloud app helps businesses understand their IT environments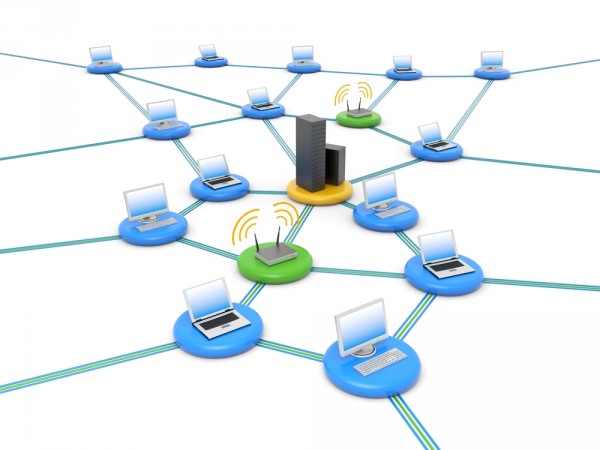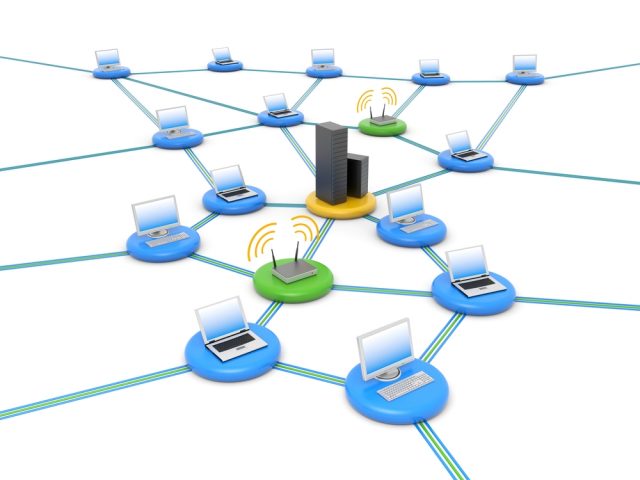 As systems become more complex it can be hard for enterprises to understand their IT environment, which presents a problem for operations and security teams.
Cloud-based security specialist Qualys is launching a new IT Asset Inventory cloud application to provide quick analysis of complex and interconnected global IT environments, and help collaboration on security remediation efforts.
Qualys Asset Inventory collects and analyzes data about assets across hybrid environments, and delivers up-to-date, comprehensive and continuous information about those assets along with their security and compliance posture.
"You simply cannot secure what you do not know, and our new groundbreaking global IT Asset Inventory cloud app provides a single source of truth across on-premises infrastructure, endpoints, and clouds," says Philippe Courtot, chairman and CEO of Qualys. "Since it is fully integrated with the Qualys Cloud Platform, you will know instantly what assets connect to your network, and be able to assess their security and compliance posture in real-time, giving you
unprecedented and essential visibility."
Asset Inventory uses Qualys Cloud Agents, scanners, and soon, passive network sensors to continuously gather asset telemetry. It then uses Qualys' extensive 'fingerprint' library to identify and categorize devices, hardware, and software. Users can drill down into the resulting asset inventory to inform business decisions such as hardware and software rationalization or replacing end-of-life software.
You can find out more on the Qualys website.
Photo Credit:  Palto/Shutterstock