Data integration is the number one challenge for enterprises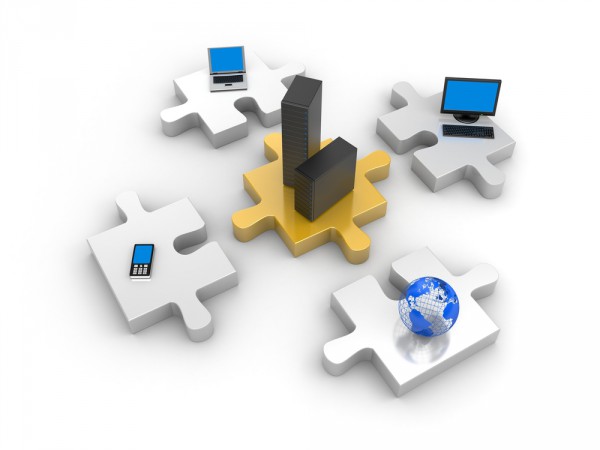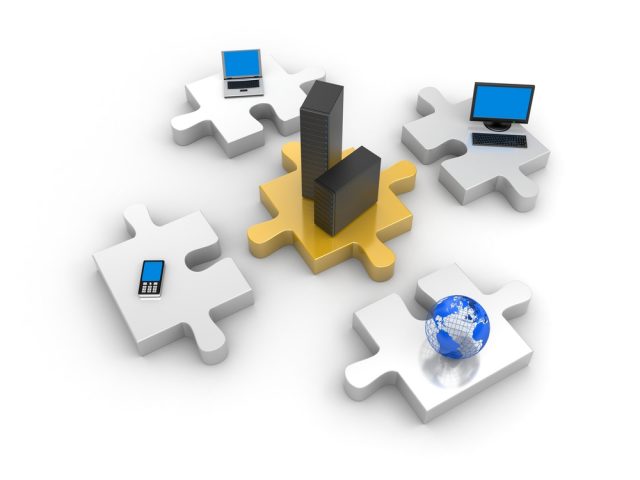 Almost half of respondents to a new survey identify ever-increasing disparate data sources as a major pain point.
The study from development technology specialist Progress also finds 44 percent of respondents are worried about integrating cloud data with on-premises data, making real-time hybrid connectivity critical.
Increased data security vulnerabilities, penalties and regulations are creating new challenges and opportunities for data integration too. More than 65 percent of survey respondents say they have to comply with one or more standards.
Standards-based access is growing in popularity as the number of data sources continues to grow at a rapid pace. Over 50 percent of survey respondents are currently using ODBC and/or REST. REST APIs have become the standard framework for application integration with an impressive 65 percent of respondents opting for REST/web APIs for databases.
The concept of open analytics is also on the rise as organizations seek to query cloud applications with their favorite analytics tool or programming language. On average, organizations are using 2.5 different BI reporting tools, underscoring the need for universal BI connectors to support a variety of needs.
The results show relational databases are still critical for many enterprises, as SQL Server (55 percent), MySQL (40 percent) and Oracle (37 percent) are still in active use for most of the businesses surveyed.
"Enterprises are looking to release the power of their data for competitive advantage, while upholding the highest standards for data security," says John Ainsworth, SVP, core products at Progress. "Disparate data sources, migration to the cloud, self-service BI demands, and increasing government regulations create challenges for every organization. Progress DataDirect helps customers to overcome these challenges and create the next generation of powerful data solutions and business applications."
You can find out more in the full report available from the Progress website.
Image Credit: Pixelery.com / depositphotos.com