New platform helps enterprise networks get closer to the edge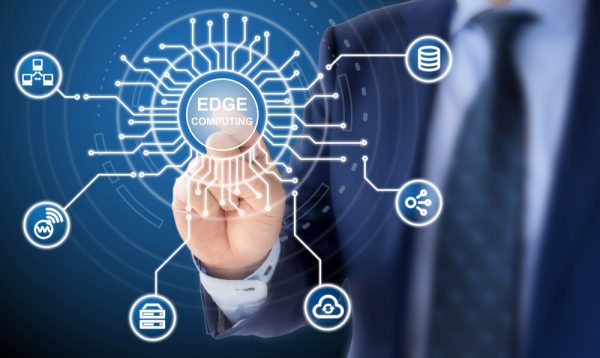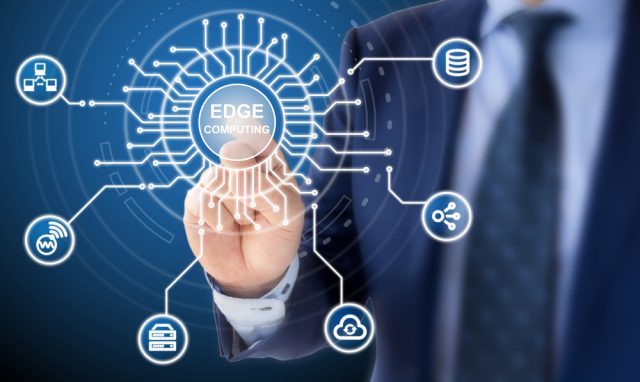 Driven by the growth of mobile computing, IoT devices and the upcoming 5G rollout, edge networking is on the rise and leading businesses to take a fresh look at their networking strategies.
But going from a traditional approach to a virtualized, cloud-native, and software-driven network that connects headquarters to multiple branches and deploys new services like SD-WAN, Virtualized Customer Premises Equipment (vCPE), and IoT devices isn't easy.
Orchestration platform provider, Cloudify is launching its new Cloudify Spire, platform designed to connect and control distributed networks, devices, and applications all the way to the edge.
Spire uses micro-orchestration architecture that scales without limitations and manages network services across domains. It also includes multi-domain orchestration capabilities and an intuitive user interface that provides a single point of access to the entire cluster across highly distributed networks, edge sites and geographic locations.
"When the need to enable edge computing arose, we realized that no existing orchestrator could manage distributed networks or meet the scale of potentially billions of managed devices. Cloudify Spire was developed to address these challenges," says Cloudify CEO Ariel Dan. "Service providers and enterprises need a single platform that automates new technologies (e.g. SD-WAN) together with the existing stack (e.g. vCPE) while preventing vendor lock-in."
Spire simplifies end-to-end network automation through its open source, intent-based, and vendor-agnostic orchestration platform, which connects and manages distributed containers, network elements, edge devices on physical servers or the cloud, and even existing configuration and automation tools -- all under a common automation scheme.
You can find out more on the Cloudify website and Spire is being demonstrated this week at MWC Barcelona 2019.
Image credit: BeeBright/depositphotos.com