Mobile security platform combines biometrics and behavior to enhance security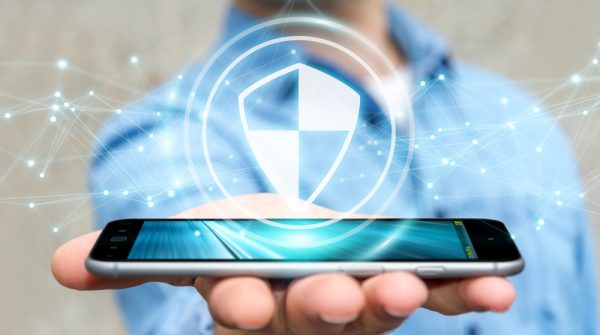 Multi-factor authentication specialist Veridium is launching a new behavior analytics feature to better protect user identities and prevent malicious activity.
Incorporated in the VeridiumID authentication platform, InMotion increases the reliability of all native biometrics for authentication by pairing behavioral data captured on smartphones with users' biometrics, making it more difficult for malicious actors to spoof their fingerprints or faces to gain access to accounts.
"As data breaches and insider threats increasingly plague the enterprise, businesses are in need of a strong solution that can better recognize and verify users' identities," says Ionut Dumitran, Veridium's head of product development. "With user behavior analytics, a malicious actor that has someone's phone and their fingerprints -- or even similar facial features, like a twin might -- will have an extremely difficult time trying to replicate their unique mannerisms. By tapping into the power of behavioral biometrics, Veridium InMotion can help businesses diminish the risk of identity as an attack vector and strengthen authentication in a way that is both transparent and frictionless for the user."
Veridium InMotion works by collecting information from smartphone motion sensors (the accelerometer and the gyroscope) when the user initiates biometric authentication. No personal information is stored -- only motion patterns. It needs just 10 authentications to get a baseline for most users. The model then continues to refine itself as it learns the user's behavior.
Once a pattern of authentication is established, Veridium will rate the authentication with a confidence score. Based on risk factors, a low confidence score can initiate step-up authentication via SMS, email or phone, for example. In high-risk scenarios, a low confidence score and multiple failed attempts could trigger the blocking of a user completely.
You can find out more on the Veridium website.
Image credit: sdecoret/depositphotos.com