Linux is well represented at Google Summer of Code 2019 with GNOME, Fedora, and Debian as mentor organizations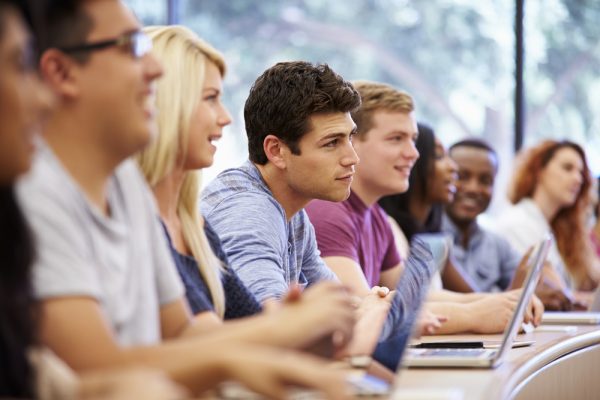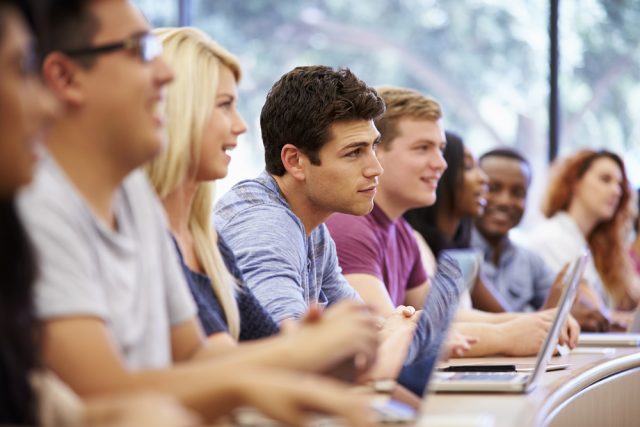 Believe it or not, Google Summer of Code 2019 will be the 15 year anniversary of the open source student program. If you aren't familiar, this is a program where Google pairs university students with open source organizations to work together over the summer. Yes, I said working together -- the students don't just observe, they get to actively participate in important open source projects! How cool is that?
Today, Google announces all the organizations that have been accepted as GSoC mentors, and the Linux community is very well represented. In fact, two of the most significant Linux distributions -- Fedora and Debian -- are both participating. In addition, one of the most important Linux desktop environments, GNOME, is taking part too. Even KDE and The Linux Foundation are in the mix! With all of that said, Google Summer of Code is not a Linux-only affair -- open source is the overall star of the show.
"We are excited to announce the open source projects and organizations that have been accepted for Google Summer of Code (GSoC) 2019, the 15th year of the program! As usual, we received more applications this year than we did last year, about twice as many as we are able to accept into the program. After careful review, we have chosen 207 open source projects to be mentor organizations this year, 28 of which are new to the program," says Stephanie Taylor, Google Open Source.
ALSO READ: SuperTuxKart, the open source Mario Kart clone, achieves beta status with network support
If you are a student that is excited about the possibility of contributing to some of the most significant open source projects on the planet, Google will begin accepting applications on March 25th, with the deadline being April 9. In other words, you have plenty of time. With that said, it is never too early to start preparing, so in order to get ready to apply, you should read the helpful guide for students here. Be sure to visit the official website here watch the below video too.
Remember, this isn't just about gaining knowledge and experience, but bolstering your future resume too. Getting selected for this program will look great to employers. It will give you bragging rights too, of course.
Image credit: monkeybusiness/depositphotos.com