Optimizing cost is key priority for cloud users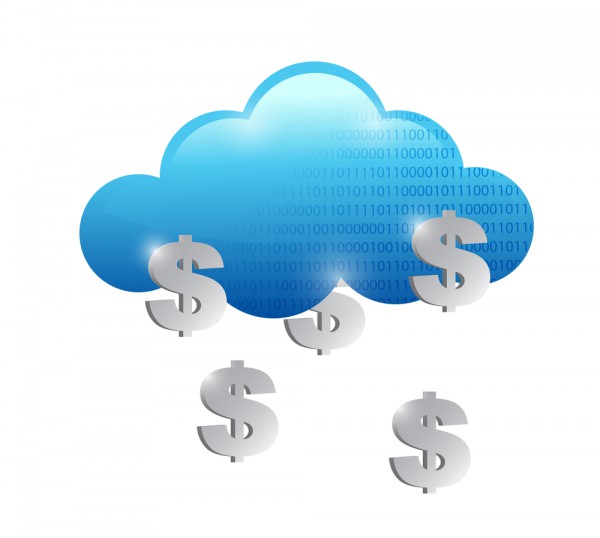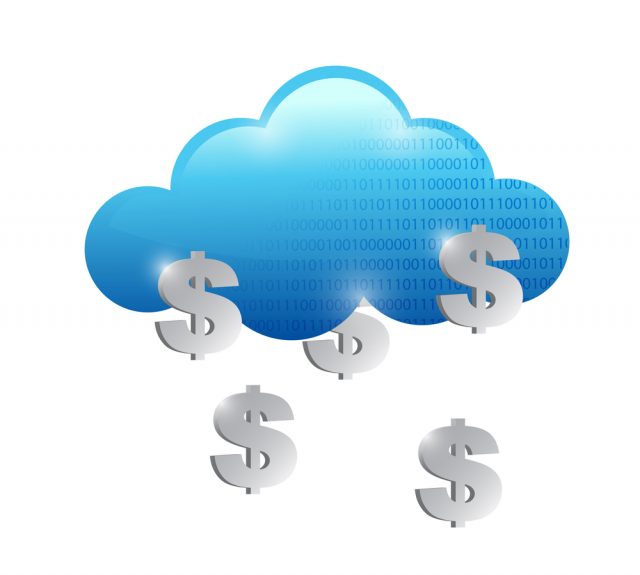 Optimizing existing cloud use for cost savings is the top initiative for users in 2019 for the third year in a row, increasing to 64 percent from 58 percent in 2018.
This is one of the findings of the RightScale 2019 State of the Cloud Report from Flexera. Among other highlights are that enterprises plan to spend 24 percent more on public cloud in 2019 compared to 2018.
The sums involved are significant with 13 percent of enterprises spending more than $12 million a year on public cloud, while 50 percent spend more than $1.2 million annually. However, respondents estimate 27 percent wasted cloud spend in 2019, while Flexera has measured actual waste at 35 percent.
There is an increasing focus on cloud governance, with 66 percent of enterprises having set up a central cloud team or center of excellence, with another 21 percent planning one (up from 57 percent and 24 percent the previous year).
Understanding the cost implications of licensed software running in the cloud is also a key challenge (52 percent). Other challenges include understanding the complexity of license rules in public cloud (42 percent), and ensuring that they are following the rules (41 percent).
"The data from the RightScale 2019 State of the Cloud Report by Flexera is consistent with what we're hearing from our C-level customers: managing the rapid increase in cloud use requires new capabilities for cost optimization and IT governance," says Jim Ryan, CEO of Flexera. "With multi-cloud as the strategy of choice, most enterprises are already spending over $1 million a year in public cloud. As a result, optimizing costs is the top cloud priority for the third year in a row, and governance is the top challenge. This is exactly why we expanded the Flexera solution through the acquisition of RightScale and Meta SaaS last year -- to help IT teams optimize spend across on-premises, cloud and SaaS, and reallocate wasted spend to support critical IT initiatives. These types of strategic solutions allow companies to be smart about how they're utilizing the cloud, and ultimately help leaders realize how powerful technology can be in accelerating their businesses."
You can find out more by downloading the full report from the Flexera site.
Image Credit: alexmillos / Shutterstock