Peer analytics offers better visibility into security performance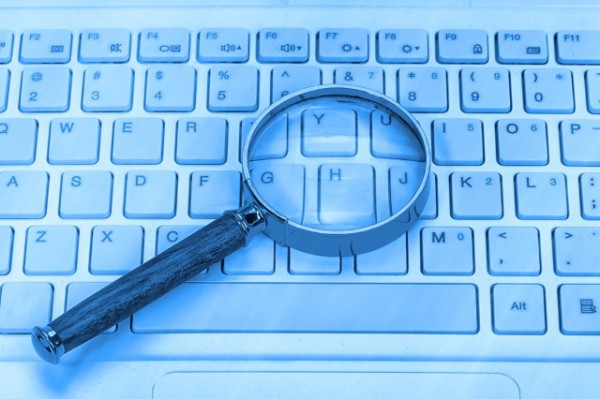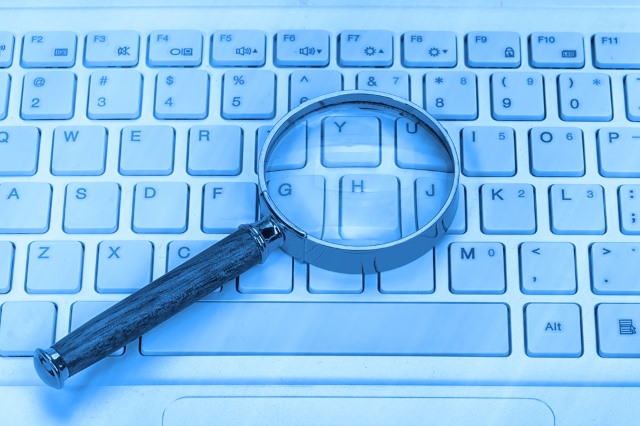 It's useful for security and risk leaders to know their industry's security performance standards and be able to perform peer and sector-wide security benchmarking. But the information to be able to do that isn't always easily available.
Security ratings company BitSight is launching a new Peer Analytics feature on its platform that allows the comparison of security performance across global organizations.
BitSight Peer Analytics provides organizations with leading industry and critical peer group cybersecurity performance measurements. This gives security leaders real-time access to broad, deep, meaningful, objective data and metrics on industry-wide security and peer-level performance across multiple categories of vulnerabilities and incidents.
The Peer Analytics solution allows customers to compare themselves to configurable groups of their peers -- a group of hundreds or even thousands of companies, by industry, sub-industry, company size, and other useful benchmarks.
"Peer Analytics offers unprecedented visibility at the most granular level to help security leaders make data-driven, defensible decisions -- proactively rather than reactively," says Dave Fachetti, executive vice president and chief marketing officer at BitSight. "On a larger scale, this capability will help organizations meet industry standards of care for security, enabling them to benchmark security performance against their peers in order to remain competitive and firmly aligned to their sector's best practices. This standardization of security performance will be invaluable as we continue to see legal, financial and reputational fallout for organizations involved in major breaches."
Peer Analytics helps organizations discover the cybersecurity performance standards that exist in their industry, sector, and peer group. It also enables them to uncover the factors that most significantly affect their industry's security performance standard and pinpoint the biggest discrepancies with their peers.
Security leaders can see how they compare to their industry or peer group and identify a security performance target that makes sense for them in relation to that group. Targets can be set at the overall security rating level, at the individual risk vector level, and even at the specific event level.
You can find out more on the company's website or from BitSight's stand at the RSA Conference next week.
Photo credit: asharkyu / Shutterstock