Amazon Day lets Prime subscribers choose a specific delivery day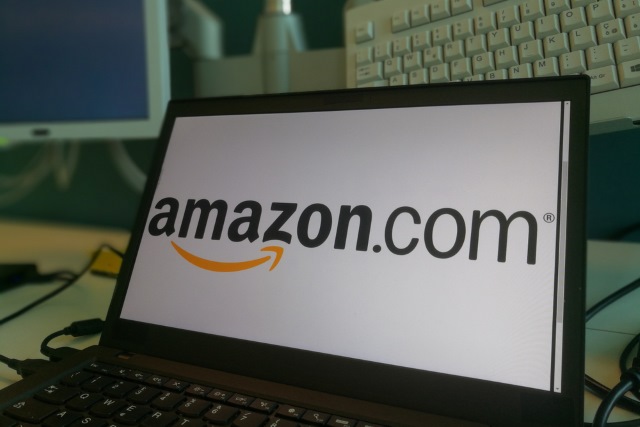 Once you sign up for Amazon Prime, it's hard to imagine how you ever lived without it. Well... that might be a slight exaggeration, but it's easy to fall in love with the service. Now Amazon is giving would-be subscribers another reason to sign up, and an added bonus for those who already have.
Amazon Day is a US-only service -- for now, at least -- that gives subscribers the option of consolidating all of their deliveries for the week on a day of their choice.
There are several benefits to Amazon Day, both for Amazon and customers. From Amazon's point of view it is able, in many cases, to reduce the number of packages -- and therefore packaging -- that need to be sent and this means lower costs. It also means, in conjunction with the need for fewer, smaller, or less frequent delivery vehicles, a reduced environmental impact.
For customers, knowing what day a series of orders will arrive may prove more convenient as it means there need only be someone at home to receive a single delivery.
Amazon says:
This new delivery innovation enables Prime members to choose a day of the week to be their delivery day, which makes it easier to get purchases grouped and delivered together and, in many cases, in fewer packages. Members can also choose from Prime's fast, free shipping options for any item they don't want to include as part of their Amazon Day shipment. The program is one of many sustainability initiatives to help achieve Shipment Zero, the company's vision to make all Amazon shipments net zero carbon, with 50 percent of all shipments net zero by 2030.
The launch comes after a period of testing, as Maria Renz, vice president of delivery experience at Amazon,  explains:
Amazon Day adds another level of convenience to the many shipping benefits Prime members already enjoy. Prime members can now choose to get their orders delivered together in fewer boxes whenever possible on the day that works best for them. We've been testing this program with a group of Prime members and Amazon Day has already reduced packaging by tens of thousands of boxes -- a number that will only continue to grow now that the program is available to Prime members nationwide.
You can find out more over at amazon.com/amazonday
Image credit: Eyesonmilan / Shutterstock