Demand for blockchain and security engineers soars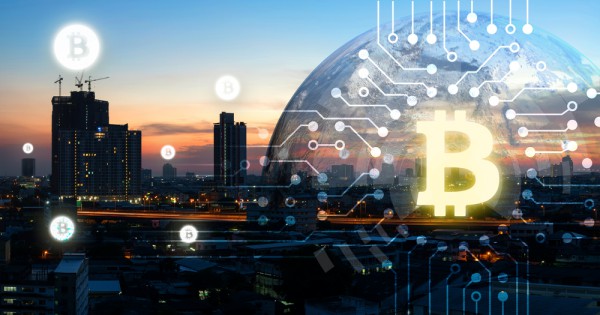 If you want to secure your future in the IT industry then it seems that blockchain and security are the areas you need to be in.
A report from career marketplace Hired shows that in the past year there has been a 517 percent increase in demand for blockchain engineers year on year, and a 132 percent jump for security engineers.
But while blockchain engineering is the most in-demand skill, only 12 percent of survey respondents identified it as the top technology they want to learn about.
When it comes to preferences, 51 percent of survey respondents name Python as one of their most-liked languages, and Javascript comes in second at 49 percent. 19 percent rank PHP as their least favorite.
Also interesting is that 46 percent of software engineers earn a computer science degree, while one in five survey respondents told us they are self-taught.
Demand is also driving high salaries, though there are geographic variations. Search engineers are paid the highest in San Francisco, at $157K on average, gaming engineers are the highest paid group in New York, earning $147K on average, and natural language processing engineers are the top paid In Toronto, earning an average of $85K
"To understand the people sitting at the helm of innovation and in order to give software engineers the data they need to make informed career decisions, we are releasing an in-depth data report, The State of Software Engineers for the very first time," says CEO Mehul Patel writing on the Hired blog. "The report reveals the tech roles and programming languages driving up company demand and the working preferences of the developer community. We are publishing this report to continue fueling thoughtful career conversations among the developer community and to provide actionable data that will help software engineers reach their goals."
You can get the full report with more detailed findings on the Hired site.
Photo Credit: Zapp2Photo/Shutterstock