On a budget? Check out the Motorola moto g7 on Google Fi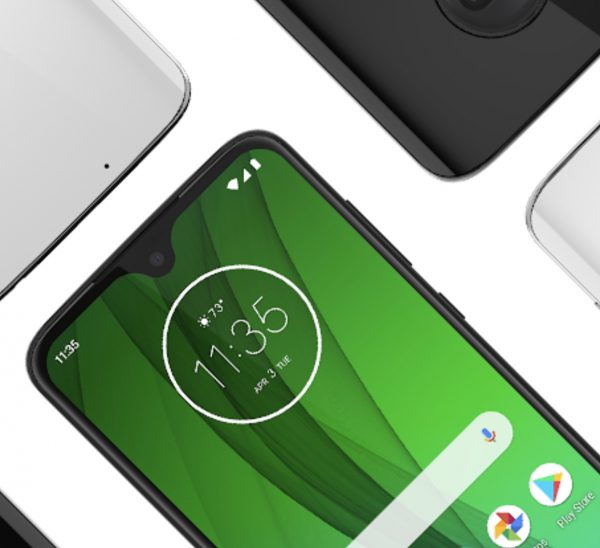 Times are hard out there, y'all. Look, I get it -- disposable income is hard to come by. At the same time, a smartphone really isn't a luxury anymore -- it is a necessity. That's why it hurts so badly when companies price the latest and greatest devices at $1,000 or more. Even worse, the cost for cellular service is a monthly drain on your bank account too.
Thankfully, you can have a quality smartphone experience without breaking the bank. The Google Fi service, for instance, is affordable without being low quality. The search giant's offering aggregates services from Sprint, T-Mobile, and U.S. Cellular to help you have a solid connection wherever you go. Today, Google Fi announces support for an additional phone -- moto g7. This budget smartphone from Motorola will support all Google Fi features for a very reasonable price.
"With the moto g7 you can easily capture high quality portraits and even low light snapshots on a two cameras with 12 megapixels, and view your photos on a 6.2" display. If you see something that piques your curiosity -- whether it's a dish on the menu or an unfamiliar landmark -- you can even use your camera to search what you see with Google Lens," says  Alex Zheng, Product Manager, Google.
Zheng further explains, "When it's time to get things done, the moto g7 has you covered. Thanks to a fast processor and plenty of memory for multitasking with 4 GB of RAM, you can quickly and easily take care of everyday tasks, whether you're checking your email or taking a break to stream the latest episode of your favorite TV show. A long lasting battery and quick TurboPower charging ensure your moto g7 is ready to go whenever you need it."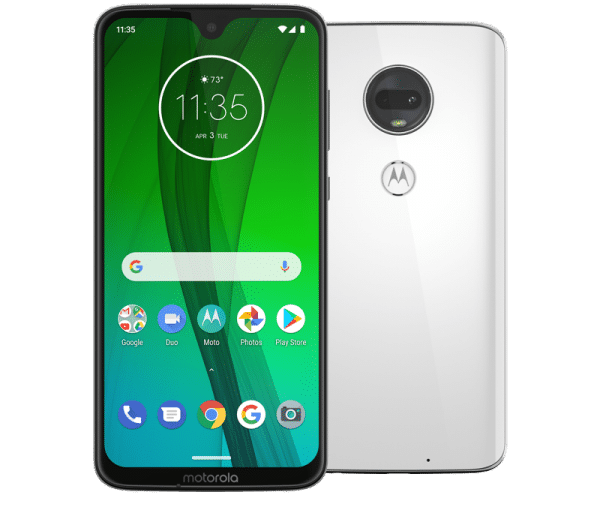 So, how much does the Motorola moto g7 cost when bought directly from Google Fi? A very low $249 -- you can buy it here now. In other words, it literally costs a quarter of the price being asked for new Apple and Samsung flagships nowadays. Crazy, right? True, the moto g7 doesn't have bleeding edge specifications or features found on the Galaxy S10 or iPhone XS, for instance, but it should do anything the average user wants without compromise.