YouTube disables comments on videos of minors because of child predator fears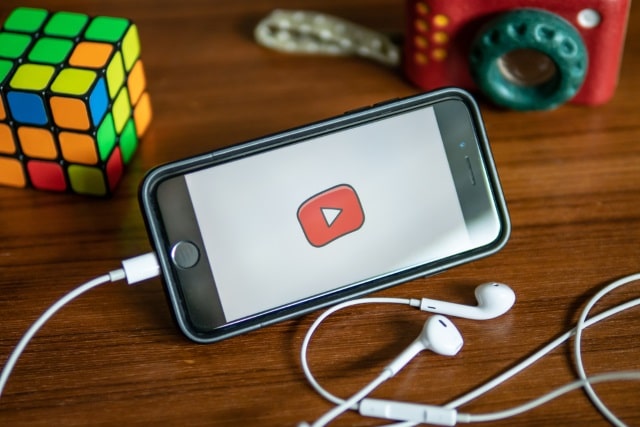 Amid mounting fears about child predators and pedophile rings operating online, YouTube has announced that it is disabling comments on videos that feature minors.
For now, the efforts are focused on videos that feature young children, but in the coming months it will expand to include older minors that YouTube says "could be at risk of attracting predatory behavior". The site is also stepping up its use of algorithms to not only identify videos that contain children, but also to monitor and moderate comments.
See also:
YouTube has been under fire recently for failing to do enough to protect children on its platform. Complaints came after it was discovered that a pedophile ring was operating on the site, commenting on seemingly innocent videos of youngsters, and sharing links to off-site pornographic material.
YouTube says that it is deeply concerned about the matter, and is taking various steps in an effort to increase protection measures. The site says:
Over the past week, we disabled comments from tens of millions of videos that could be subject to predatory behavior. These efforts are focused on videos featuring young minors and we will continue to identify videos at risk over the next few months. Over the next few months, we will be broadening this action to suspend comments on videos featuring young minors and videos featuring older minors that could be at risk of attracting predatory behavior.

A small number of creators will be able to keep comments enabled on these types of videos. These channels will be required to actively moderate their comments, beyond just using our moderation tools, and demonstrate a low risk of predatory behavior. We will work with them directly and our goal is to grow this number over time as our ability to catch violative comments continues to improve.
YouTube acknowledges that creators use comments to build and develop their communities, but says that the changes are "critical for keeping young people safe".
The site is also calling on users to report content which may endanger children by encouraging them to perform dangerous activities.
Image credit: Wachiwit / Shutterstock