New hybrid platform helps enterprises to maximize cloud use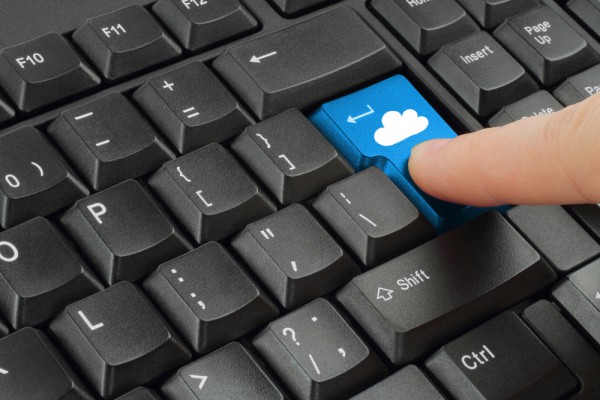 Cloud management company RackWare is launching its new Hybrid Cloud Platform, designed to remove the barriers to enterprise cloud adoption.
It allows enterprises to migrate to the cloud seamlessly, implement a cloud-based approach to disaster recovery and offers oversight and control of all cloud resources.
It's a distributed software solution designed to provide a common set of features across all clouds and create a vendor agnostic experience. Enterprises can prioritize cost management without compromising infrastructure. At the same time, the centralized easy-to-use platform makes it possible to navigate security or other functions might otherwise be challenging in individual provider platforms.
"From provisioning and parking to disaster recovery and backup, this new platform uses sophisticated replication technologies and comprehensive management functions to really put the future of the cloud in the hands of the enterprise," says Rackware CEO Sash Sunkara. "We're helping these clients maximize cloud infrastructure by removing some of the barriers they've faced before."
The platform addresses the key challenges faced on the journey to cloud adoption -- including security, vendor lock-in, and complexity -- and offers a range of capabilities. As a single IaaS platform, the Hybrid Cloud Platform reduces complexity, cost, and management overhead for IaaS adoption. It also enables seamless cloud migration for any enterprise to any IaaS environment and between IaaS providers, it also eliminates vendor lock-in enabling seamless cross-platform and cross-cloud solution capabilities.
In addition it substantially reduces the ongoing cost of IaaS resources while paving the way for enterprises to use data in Rackware's any-to-any hybrid cloud environment, where users can move workloads between different cloud platforms and hypervisor types. The solution can manage migrations involving physical servers, clusters, large databases, network storage, physical-to-virtual, virtual-to-physical and right-sizing.
You can find out more on the RackWare site.
Image credit: rozelt / depositphotos.com