Valve responds to European complaints about Steam geo-locking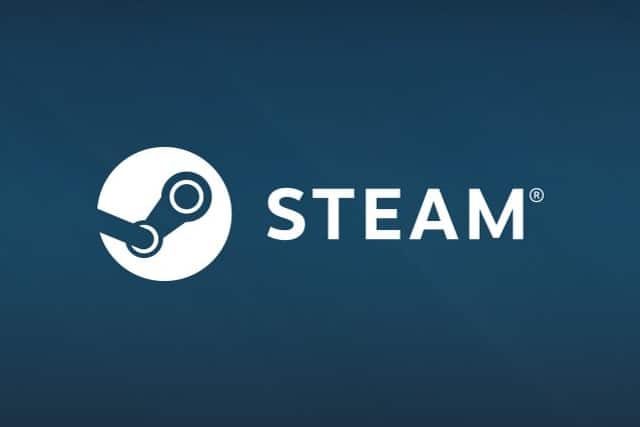 Having been slapped with antitrust accusations by the European Commission, Valve has responded to complaints about geo-blocking on its Steam gaming platform.
After the Commission complained that Valve and five game publishers had come to arrangements between themselves to region-lock certain titles, the company says that only a very small portion of games available on the platform are subject to geo-locking.
See also:
Speaking with Venture Beat, Valve says that while it has indeed worked with game publishers to implement region locks, these are not related to sales made through its Steam store. A spokesperson for Valve, Doug Lombardi, said: "The EC's charges do not relate to the sale of PC games on Steam. Instead the EC alleges that Valve enabled geo-blocking by providing Steam activation keys and -- upon the publishers' requests -- locking those keys to particular territories within the EEA".
He went on to explain that most region locks had in fact been disabled for a number of years:
The region locks only applied to a small number of game titles. Approximately just 3 percent of all games using Steam -- and none of Valve's own games -- at the time were subject to the contested region locks in the EEA. Valve believes that the EC's extension of liability to a platform provider in these circumstances is not supported by applicable law.

Nonetheless, because of the EC's concerns, Valve actually turned off region locks within the EEA starting in 2015, unless those region locks were necessary for local legal requirements. Such as German content laws or geographic limits on where the Steam partner is licensed to distribute a game.