Credential stuffing attacks target media streaming services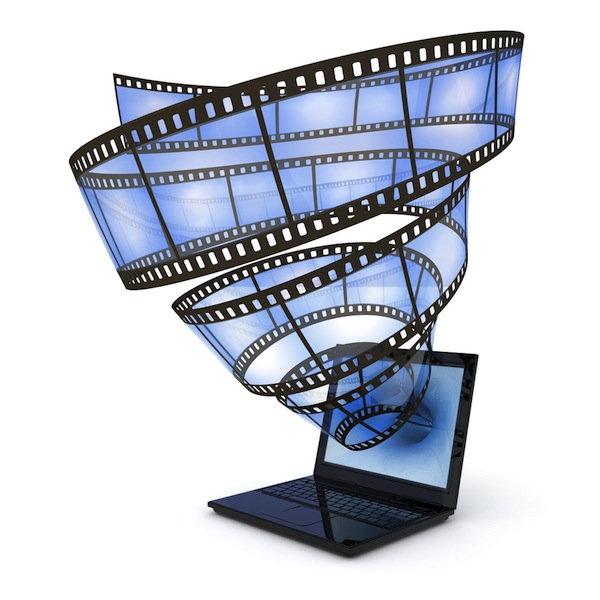 The entertainment industry and in particular streaming services is among the biggest targets of credential stuffing attacks according to a new report.
The study from digital delivery platform Akamai, unveiled at the NAB Cybersecurity and Content Protection Summit in Las Vegas this week, focuses on credential abuse attacks against online video and music streaming services.
It reveals three of the largest credential stuffing attacks against streaming services in 2018, ranging in size from 133 million to 200 million attempts, took place shortly after reported data breaches, indicating hackers were likely testing stolen credentials before selling them.
Stolen credentials can be used for a host of illicit purposes, not least of which is enabling non-subscribers to view content via pirated streaming accounts. Compromised accounts are also sold, traded or harvested for various types of personal information, and they are often available for purchase in bulk on the Dark Web, according to Akamai researchers.
"Hackers are very attracted to the high profile and value of online streaming services," says Akamai's director of security technology and strategy, Patrick Sullivan. "Educating subscribers on the importance of using unique username and password combinations is one of the most effective measures businesses can take to mitigate credential abuse. The good news is that organizations are taking the threat seriously and investigating security defenses, as evidenced by the discussions at NAB. Akamai offers its research and best practices to help these organizations who are facing significant brand and financial harm."
The report spotlights how Akamai researchers discovered easily accessible online video tutorials that provide step-by-step instructions for executing credential stuffing attacks, including using all-in-one applications to validate stolen or generated credentials. The report lists the United States as the top country of origin for the attacks, followed by Russia and Canada. The US is also the top target, followed by India and Canada.
The full report can be downloaded from the Akamai website.
Photo Credit:  cybrain/Shutterstock