Viber users in the US, UK and Canada can now buy a Viber Local Number for calls and texts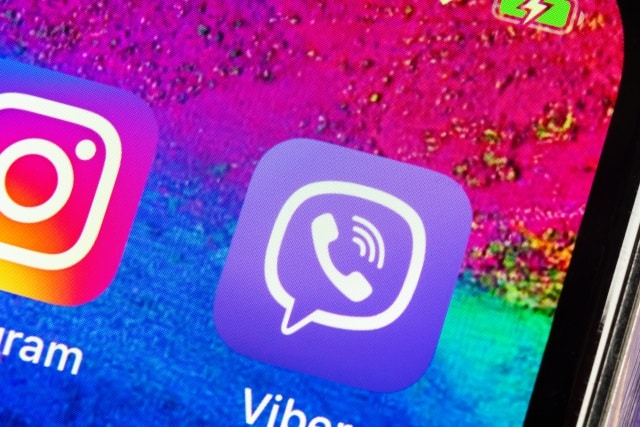 Viber has launched a new option called Viber Local Number which lets users in the US, UK and Canada buy a local phone number to associate with their account and use it to receive calls and texts with non-Viber users.
Viber Local Number (VLN) has been in closed beta testing for a little while, but it is now available to anyone from the supported countries that is interested. It is a similar system to that found in Skype, and will cost subscribers $4.99 per month.
See also:
A Viber Local Number makes it easier and cheaper for people to contact you via Viber. You may have transitioned to Viber for all (or most) of your communication needs, but that doesn't mean that your friends, family or customers have. VLN gives others the option of sticking with their standard phone practices while still being able to contact you on Viber.
You will notice that there is only reference made to receiving calls and texts via a Viber Local Number. The company stresses that a VLN "can't make calls or send SMS". In a statement about the long-overdue feature, Viber CEO Djamel Agaoua says:
The new Viber Local Number enriches our users in a way that makes Viber the most powerful communication app out there. We are excited to offer people new ways to be closer and more relevant to what matters and is important to them. From expats who need a local phone number that connects them back home, to global business owners who want overseas clients to feel they are located nearby, this new feature gives them a local presence no matter where they are.
On its support pages, Viber explains how to go about getting a VLN:
Open the more screen
Tap on Viber Local Number
3.  Choose the country you want a number for
4.  Choose the type of number you want - area based, mobile, national
5.  Confirm the number
6.  Follow the payment instructions
If you're quick to sign up, you could be one of the lucky 10,000 people who can get a Viber Local Number for a monthly fee of $1.99 for life.
Image credit: BigTunaOnline / Shutterstock