Apple no longer charges for transferring data to a new Mac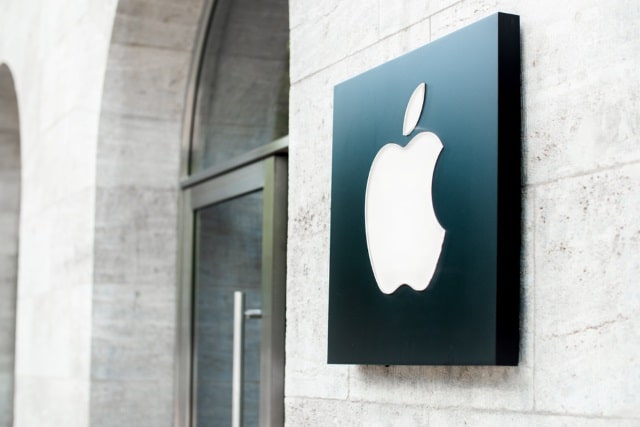 Apple is now offering data migration services free of charge when you get a new Mac.
Previously, the company charged customers $99 to transfer data from an old Mac to a new one, or when data transfer was needed as part of a repair. While not the most taxing of tasks, the dropping of fees means more people are likely to leave the process to Apple rather than undertaking it themselves.
See also:
The new policy has been in place since the beginning of April, and it was first reported by the website TidBITS which was tipped off by a reader.
Although no big announcement has been made, Apple has confirmed that the charges previously associated with data migration have now been dropped:
Beginning April 2, there will be no cost for Data Migrations with the purchase of a new Mac or Data Transfers with a repair.
Considering how easy data transfer is, it could be argued that Apple has been a little cheeky in charging for it for so long. But thankfully the company has now seen the light, so go ahead and have your data transferred for free!
Image credit: Lantern Works / Shutterstock