Flickr adds image theft protection with Pixsy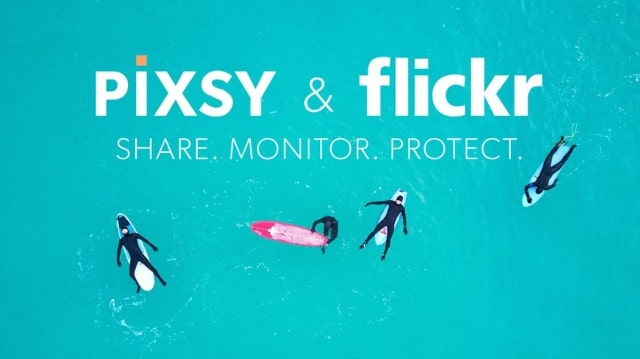 Flickr now offers protection to its users in the form of image theft detection. The site has partnered with Pixsy and uses reverse image search technology and AI to monitor for unauthorized use of photographers' images.
The service is only available to Pro subscribers, and is being billed as one of the "Pro Perks". Flickr says that when a copyright infringement is detected, users will "get access to a variety of tools and services that will help you deal with the unauthorized use of your work".
See also:
Once a Flickr account has been linked to Pixsy, there are a number of options available to users in the event of unauthorized image use. This includes the ability to send legally binding takedown notices, as well as using Pixsy's legal department to recover lost revenue.
Flickr says: "Here at Flickr, we believe that photographers should be able to decide the type of license and conditions they wish to apply to their work. From helping our members to manage their licensing, photo privacy and download settings, we remain aware of the fact that photo theft is a sad reality of the online world and a major issue for photographers trying to make a living off of their work".
The company adds:
Faced with this reality, we've decided to work together with Pixsy, an award-winning online platform for creatives and image owners that lets you discover where and how your images are being used online. Starting today, if you are a Flickr Pro member, you will be able to automatically integrate your Flickr images with Pixsy's advanced monitoring and protection platform, so you can get notified when new matches of your work are found online, and recover compensation when your images are stolen for commercial gain.
Pro users have access to 1,000 monitored images, 10 DMCA takedown notices, and unlimited case submission for free. The protection can be enabled by heading to account settings and redeeming the Pixsy Pro Perk.