Flickr extends deadline, gives free users longer to download their photos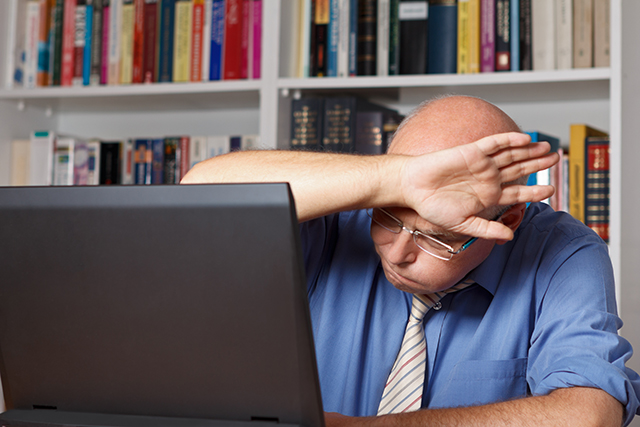 Under Yahoo, Flickr gave free users a whopping 1TB of storage for their photos, but new owner SmugMug was never going to be as generous. Three months ago the site announced its free plan would be changing, and non-paying users would be limited to storing a maximum of 1,000 photos online.
The cutoff for users to download their images or risk losing them forever was yesterday, February 5, but there's some good news for anyone who failed to take action prior to then, as well as those who found themselves struggling to complete the export by the deadline as a result of Flickr only allowing 500 images to be saved at a time. 
SEE ALSO:
According to USA Today, the photo storage site has extended the deadline and users now have until March 12 to save their images from deletion.
Scott Kinzie, vice president SmugMug, explained the change of heart saying, "Based on feedback from our members and complications some members experienced when downloading photos Monday, we've decided to extend our deletion eligibility deadline".
Although the deadline extension will be welcomed by many free Flickr users, March 12 will come round soon enough, so it's important to take action now.
If you're not sure how to download your photos from Flickr, you can follow our handy guide here.
Image Credit: Agenturfotografin / Shutterstock